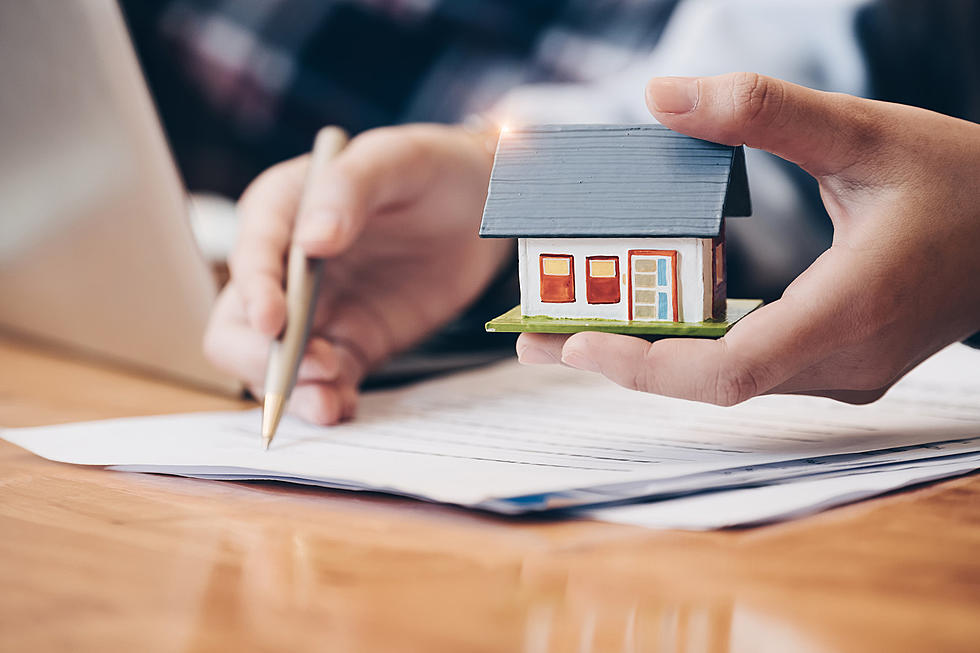 Multiple Arrests Made in Westchester Deed & Loan Scam Case
Natee Meepian
Man do we have a doozy of a story coming out of Westchester today. News recently broke of six individuals being arrested for their alleged connection and involvement in a scheme that saw home owners in both New Rochelle and Yonkers lose the deeds to their homes.
Details Behind Westchester Deed and Loan Scam
On Monday July 3, 2023, Westchester Chester County District Attorney Miriam E. Rocah made the announcement that 6 individuals as well as one corporation were indicted for "defrauding distressed homeowners" through the theft of the deeds to their homes, illegally obtaining millions in loans and tax evasion.
The official press release from the Office of DA Rocah would further detail the layers to this scheme. It was stated in the indictments that the victims were  picked because their residences were facing bankruptcy and or foreclosure. In total there were three reported victims, two from New Rochelle and one from Yonkers and together the properties were valued at just under $2.5 million dollars.
Two of the victims were under the assumption that they would be receiving mortgage assistance, while the third victims home was purchased in a sale through bankruptcy proceedings. After the sale of the home two of the defendants then moved in and made the home their "primary residence".
In addition, the defendants were charged with falsifying financial statements and tax documents to obtain "short term fix and flip loans" and then defaulting on the same loans. The defendants also allegedly obtained 500K in Covid small business loans.
Who Are the Defendants and What are the Charges?
In the same press release all of the defendants were identified. First on the list was licensed real estate broker Marcia Campbell, 61 and her husband licensed real estate salesperson Fred Campbell, 64, both of New Rochelle. Licensed attorney Anthony Chilliest,53 of New York City, Gerald Smith, 48, of Elmsford, Wayne Green, 48, of Lynbrook and Frank Palmer, 66, of the Bronx rounded out the six.
As you could expect, all six individuals in this case have been charged with laundry list of crimes. Some of the charges they face are as follows: conspiracy in the 4th degree, multiple counts of grand larceny, multiple counts of tax fraud and multiple accounts for falsifying business records. You may read about each person's individual charges in the press release.
Out of the six individuals charged, five of them had bail set for them. That one did not have bail set was Wayne Green.
What Happens Next?
As it is with all cases, it should be stated that all charges against the defendants are currently just accusations. Like any accused of a crime, these individuals will have their opportunity to defend themselves in court.
As is stands this case will be prosecuted by Westchester County Assistant District Attorney Cooper Gorrie. The case will also be argued in Westchester Court in front of Judge George Fufidio.
Numerous agencies are responsible for the investigation to this case. These latest events are actually the culmination of two years worth of work from the Economic Crimes Bureau and criminal investigators of the Westchester County District Attorney's Office. The New York State Department of Taxation and Finance were also listed as having assisted in the investigation.
Currently no date has been listed for when the case will go to trial. The DA's Office also has a tip line that can be used for information on this case or other cases. That number is (914)995-TIPS (8477).
Where The Hudson Valley Is Gaining, Losing Residents
Most of the Hudson Valley is gaining new residents. How many residents has your county gained or lost?
The Best Delis You Must Try in Westchester, New York
According to Yelp reviews, these Westchester delis are to die for. Don't believe me? Check out the glowing reviews left by people like you below!
More From WZAD-WCZX The Wolf