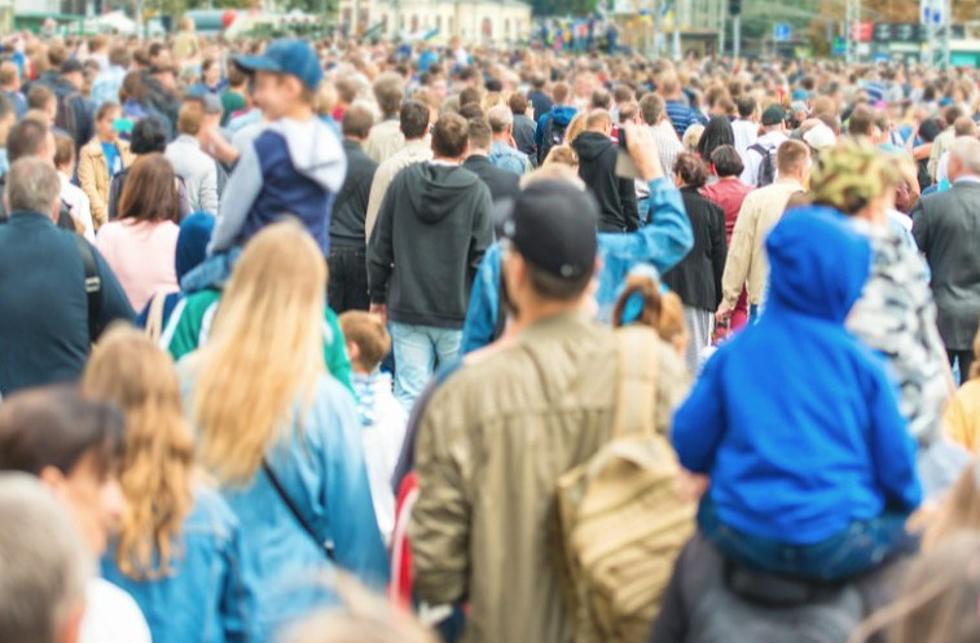 More People From Other States Coming To New York Than Ever Before
Canva
New York State officials are celebrating a historic milestone.
More people are visiting New York State than ever before.
New York State Sets Tourism Record
Tourism numbers have not only bounced back from the coronavirus pandemic but are setting new records in New York State.
On Wednesday, New York Gov. Kathy Hochul announced that New York State welcomed a record 291.5 million visitors in 2022.
That's the largest number of visitors in the state's history, according to Hochul's office.
"As the Chair of the Tourism Committee, it brings me immense pride to witness the remarkable success of New York's tourism sector, which in 2022, reached unparalleled heights in visitor numbers and economic contributions. This growth does more than bolster our state's economy -- it plays a substantial role in creating jobs, boosting revenue for local businesses, and fostering local infrastructure developments across the state. It is indeed a testament to the unyielding spirit of New York, a state that ceaselessly attracts and enthralls millions worldwide," Assemblymember Daniel O'Donnell said.
Record Tourism Generates Nearly $80 Billion In Direct Spending In New York
The record 291.5 million visitors in 2022 generated more than $78.6 billion in direct spending and $123 billion in total economic impact, officials say.
For all the news that the Hudson Valley is sharing make sure to follow Hudson Valley Post on Facebook, download the Hudson Valley Post Mobile
Record Previously Set Before COVID-19 Pandemic
The record shows a "staggering" increase from 2020 and 2021 and surpasses the previous record which was set in 2019, before the COVID-19 pandemic.
"New York's pandemic recovery has been one for the history books, and by welcoming an unprecedented 291 million visitors and generating billions of dollars in direct investment to our state, we're writing the next chapter in our success story," Governor Hochul said.
Officials believe the record was set thanks to "the Governor's historic investments in tourism, economic development, public safety, transportation, and other key sectors."
"From bustling New York City to the breathtaking Adirondack Mountains, visitors are confirming what we've known all along – New York is the place to be. Tourism continues to be an important driver behind our state's economy, and my administration is committed to boosting the industry to make sure that visitors from around the world can see all that New York has to offer," Hochul added.
10 Best Towns in in New York State for Fall 2023
We're just about at the fall season, which means festivals, pumpkins, fall foliage and more. Here are the 10 best towns for autumn in New York state.
Nearly 50 Children Have Recently Gone Missing From New York State
In just a few months around 50 children from New York State and the Hudson Valley went missing
The 10 Best Counties To Live In New York State
Is your hometown's county considered by
Niche
one of the best in New York State?
More From WZAD-WCZX The Wolf