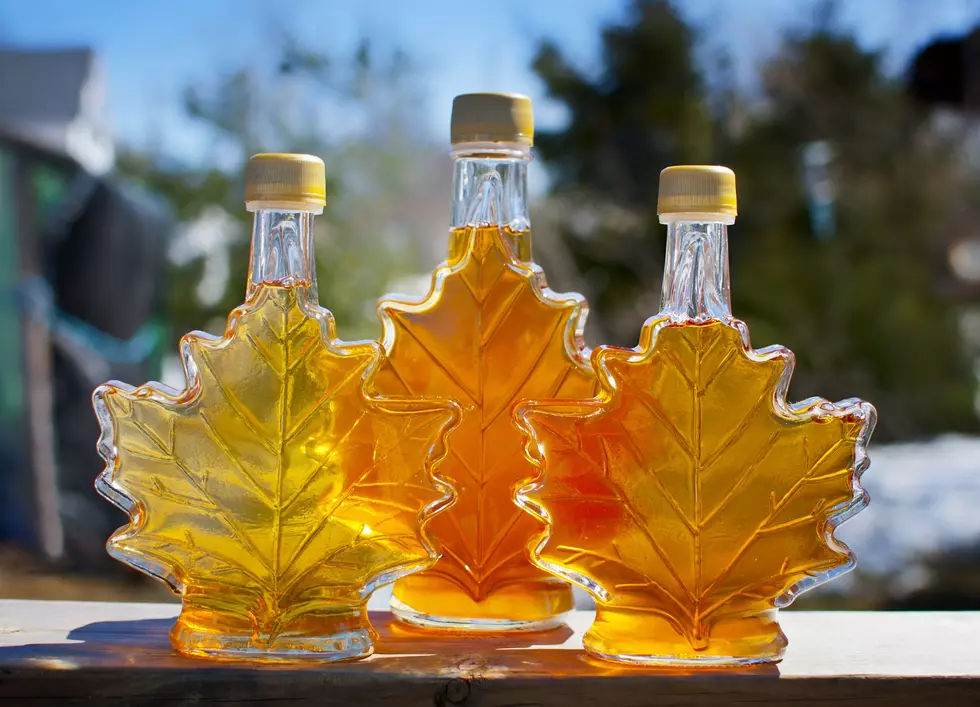 Learn The Art of Making Maple Syrup This Weekend
creighton359
This weekend you can learn the process of making maple syrup for free.
On Saturday, March 31 at Bowdoin Park from 10 a.m.- 2 p.m. you can learn all about maple syrup.
This is a hands on program, where you're able to take part in the different steps of the process from tapping trees, to collecting the sap, then boiling it down to syrup.
You will also get the chance to explore Native American methods used to create maple syrup. You'll learn about wooden containers, early tapping methods, fire by friction, and rock boiling sap.
You will walk away with a greater appreciation of the work that goes into making maple syrup, and why it was an important part of early American life.
BONUS VIDEO
More From WZAD-WCZX The Wolf