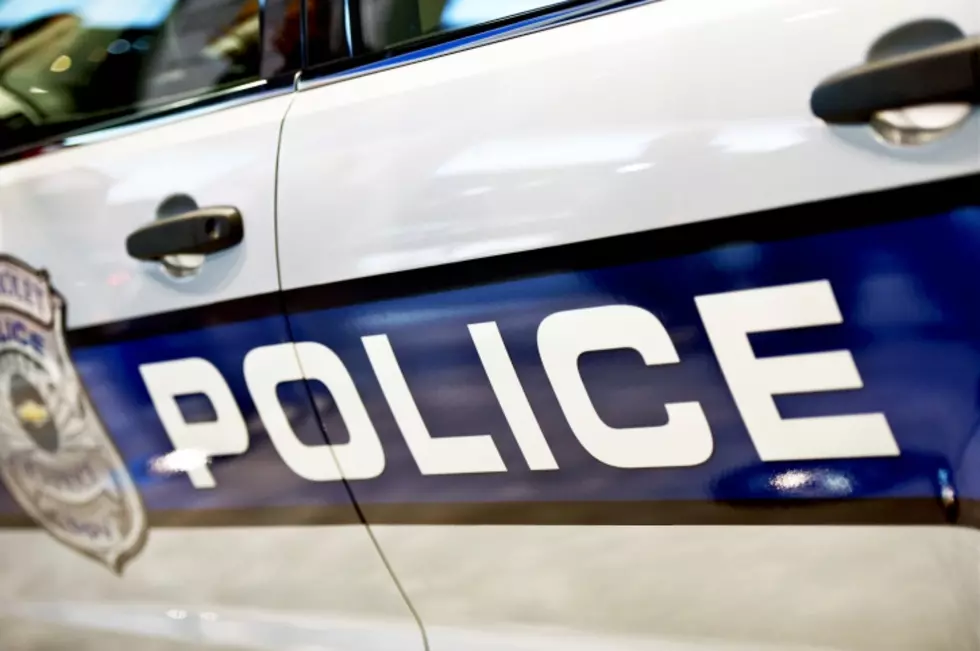 Law Enforcement Scores Big Win After Massive Drug Bust in Rockland
ThinkStock/welcomia
Stories about law enforcement are far from being rare in terms of day-to-day news worthy events, however, law enforcement in the Hudson Valley have been quite busy as of late. Recently law enforcement officials in Rockland County had a huge day following a raid on two separate homes. The raids on the homes came following a months long operation conducted by multiple law enforcement officials.
Rockland DA on Drug Bust and Suspects Arrested
On Wednesday of this week, Rockland County District Attorney Thomas Walsh spoke to the public regarding the massive day had by law enforcement in his county.
Walsh announced that following raids on two separate homes in the towns of Congers and Nyack, law enforcement arrested two individuals on multiple drug and weapons charges which includes "criminal possession of a controlled substance in the first degree."
The arrested individuals were identified as Carl Desir and Melissa Brown, both of Congers. Desir had been identified as a suspect in law enforcement's investigation, while Brown was classified as an "associate".
What Law Enforcement Found in Raids
To say that law enforcement agencies hit the jackpot in these successive raids would be an incredible understatement. Law enforcement discovered both firearms and ammunition during the raids as well as $23,000 cash. The biggest score, however, was the 5 Kilos of cocaine, marijuana and other assorted THC products.
The total value of the drugs was reportedly "over $1 million dollars". The criminal charge of possession of a controlled substance in the first degree is a class A-1 felony and the subsequent penalty if found guilty could be as high as a $100,000 fine and a term of life in prison.
Law Enforcement Response Following Successful Day
While the months long investigation by law enforcement proved to be fruitful, agents were also diligent in their media response to the public.
District Attorney Walsh would say...
We have to have a strong hand in strong enforcement. We must remove the predators from our streets. We have to keep the people of Rockland County safe.
In addition, DEA Special Agent in Charge Frank A. Tarentino III also commented stating that...
Keeping our communities healthier and safer, this is not a war on drugs. This is a fight to save lives.
Both Special Agent Tarentino III, as well as District Attorney Walsh, recognized that the day counted as huge victory and that what the agencies accomplished would not have been possible if not for the collaborative effort. Both however' also recognized that "the fight is still not over". Oo how right they are. As for the arrested suspects, both Carl Desir and Melissa Brown are expected to be back in court today to determine the next step in this case.

These 6 New York Counties Have The Most Drug Overdose Deaths
New York State officials are worried because overdose death rates increased by 85 percent. Below are the top 6 counties in terms of opioid overdose deaths per 100,000.
Unsolved New York Killings: Police Need Help Solving 40 Homicides
New York State Police Canine Unit
Here is a partial list of the New York State Police K9 Unit. This division was created in 1975. The original three canines were put into service as explosives detection canines in preparation for the 1980 Winter Olympic Games in Lake Placid, New York.
New York State Police canines are named in honor of the men and women of the state police who have died in the line of duty.
More From WZAD-WCZX The Wolf