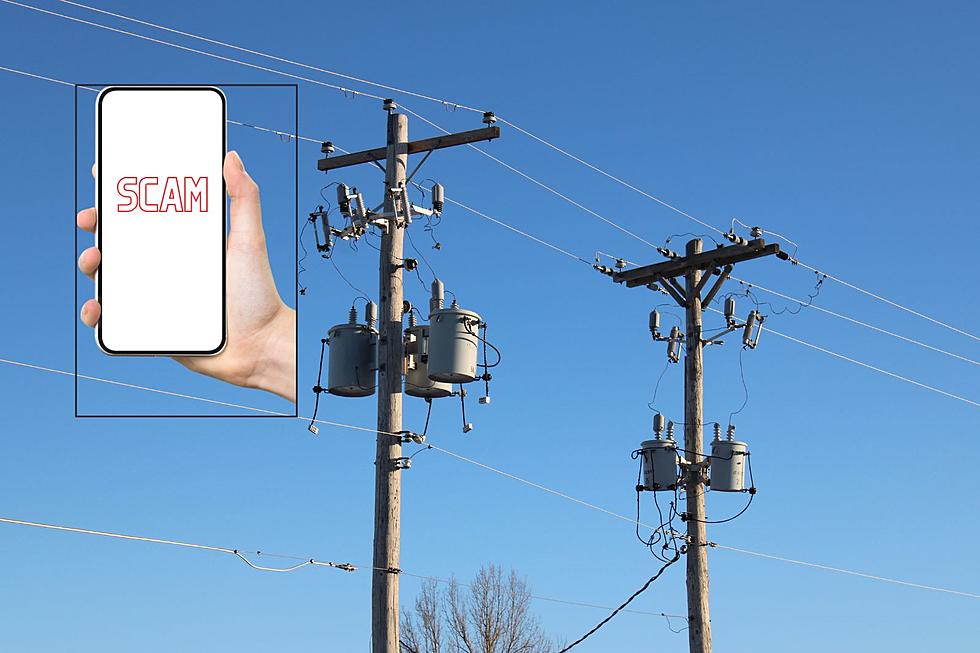 What is the Latest Scam to Hit Central Hudson Customers?
Canva
Scams are becoming so commonplace, it is hard to believe anyone is calling your phone these days with a legitimate offer or concern. Central Hudson issued an alert today for the latest scam involving their customers.
It is one thing when you see a number you don't recognize but it is a whole other situation when that call appears to be coming from a real number. Apparently, that is exactly what is happening with the latest scam that is affecting Central Hudson Customers.
Customer Scam Involving Central Hudson Impersonation
According to an alert Central Hudson issued today, there is a new phone scam going around where the caller is mimicking Central Hudson's phone number, They then call Central Hudson Customers and insist on payment or they will face the power being shut off in 30 minutes.
A few years back this was happening to businesses in the Hudson Valley but the alert this time doesn't say if it is both business and residential customers being targeted. In the alert, they also included a link to other types of scams that have been plaguing Customers of Central Hudson some of which are ongoing.
How to Tell if It Is a Scam Pretending to be Central Hudson
It is important you familiarize yourself with the types of scams that are going around and the best way to stay safe is not to give out personal information over the phone. Be suspicious if someone is pressuring you for payment and wants that payment in a non-traditional form such as prepaid gift cards or other electronic forms of payment,
If you believe you are being scammed hang up and call Central Hudson or notify the police if there is an actual person at your door. Click here to see all of the current scams.
Which States are the Rich States
LOOK: States with the most people earning $1 million or more
Where you can get a Bicycle in the Hudson Valley
Bicycle Shops in the Hudson Valley
If you want to go biking in the Hudson Valley but aren't sure where you can rent a bike or take a bike tour you will want to check out these places for the answers. Some of these shops are also great places to get your current bicycle fixed or even updated.
More From WZAD-WCZX The Wolf