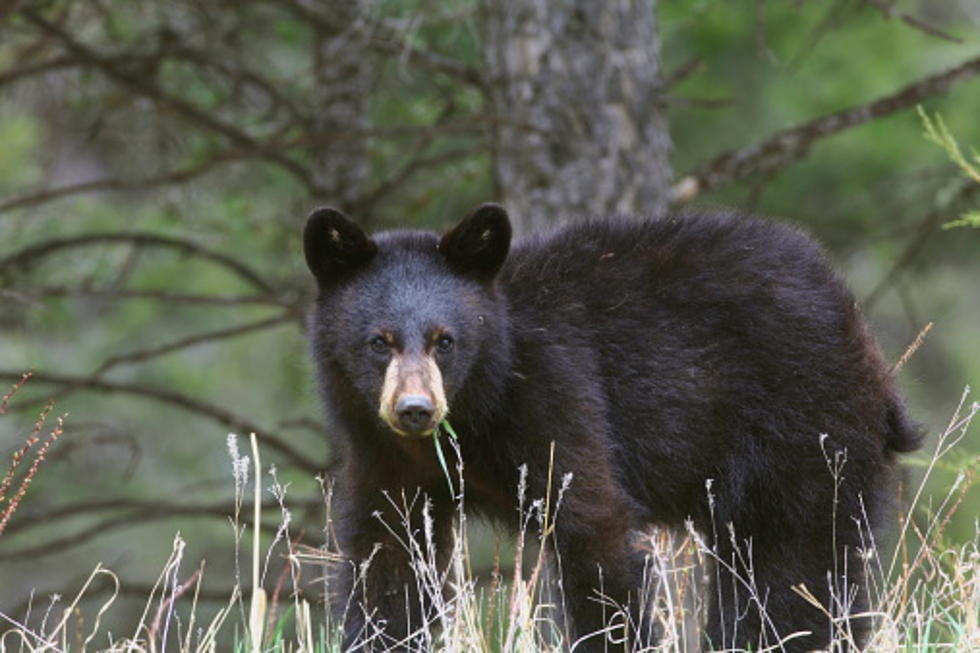 Kingston Zoo Started With a Fence Around a Lost Bear
photographybyJHWilliams
Did you know that there is a Zoo in the middle of Kingston? I was out with my friend Michael, who is originally from Kingston and we were driving around looking at the different types of architecture and buildings in the different areas of Kingston.
Ok, we were really looking for new places to go for Happy Hour, but I digress #MichaelMondays. As we passed a park, he said, "That used to be a zoo, with bears and lamas." Of course, I doubted him, even though we had yet to decide on our first Happy Hour location.
He went on to tell me that it was more active when he was a kid, but that there are a few animals there now, but the bear has been long gone.
So this morning, I looked it up, not sure is he was pulling my leg or not.
Sure enough, it was a zoo and now the spot is called the Forsyth Nature Center. It is named after the judge who originally donated the property to the City of Kingston in 1936.
The website states that the park was built or started because a bear came onto the property and it was decided to build a fence around it. Over the years other animals have been there including llamas, goats, donkeys, tortoise. Today, you can find more than 24 different types of animals along with multiple types of gardens, fish and picnic areas.
According to their website, their hours are listed as:
Winter Hours: M-F 7am-5pm, Saturday and Sunday/Holidays 9am-1pm
Summer Hours: M-F 7am-7pm, Saturday and Sunday/Holidays 9am-5pm
Not sure if this is true or not, by my friend said that sometimes visitors think that they see the ghost of the original bear that started the whole zoo. Is this true? I think he is pulling my leg and I will go check it out this weekend.
---
More From WZAD-WCZX The Wolf