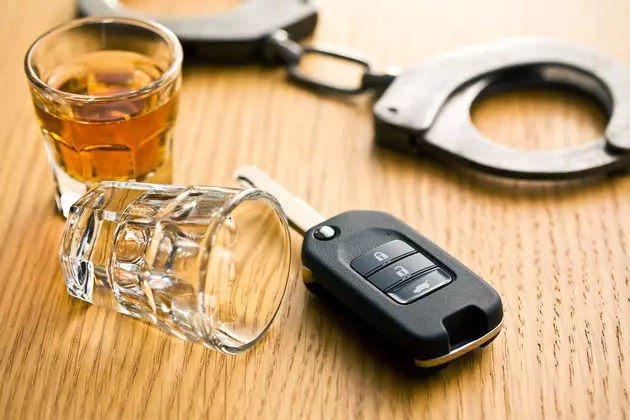 New York State Woman Allegedly Drove 3x Over Legal BAC Limit
A New York state woman was arrested after police say she was driving way over the legal limit on a heavily traveled state route. Police say the incident happened early Tuesday morning, when they received reports of a vehicle driving erratically.
A number of lawmakers have pushed in recent years to lower New York state's legal limit, which they feel will save more lives. The current BAC limit 0.08%, though some pushing for reforms want to drop it to 0.05%.
New York State Woman Allegedly Drove Three Times Over BAC Limit 
The New York State Police said in a press release that Troopers with the assistance of the Cobleskill Police Department, responded to the area of State Route 7 in Cobleskill, for the report of an erratic vehicle.
State Police say that they located and stopped a vehicle matching the caller's description. The driver was identified as a 66-year-old woman from Richmondville. The suspect was arrested for Driving While Intoxicated, and was transported to for processing and recorded a 0.24% BAC, which is three times over the state's legal limit of 0.08%.
See Also: Police Say Wrong-Way Drunk Driver Caused Accident on Major New York Interstate
Police say the suspect was issued tickets and released to a sober third party. She is due back in court in October.
Given that the time of arrest was just after 9:30 AM, according to State Police, there is no word if she had been out all night, or started heavily drinking early that morning.
See Also: Parent of Student in New York State Allegedly Drove Drunk Across Lawn of School
Why New York State Thruway Was Closed For Nearly 24 Hours In The Hudson Valley
More From WZAD-WCZX The Wolf