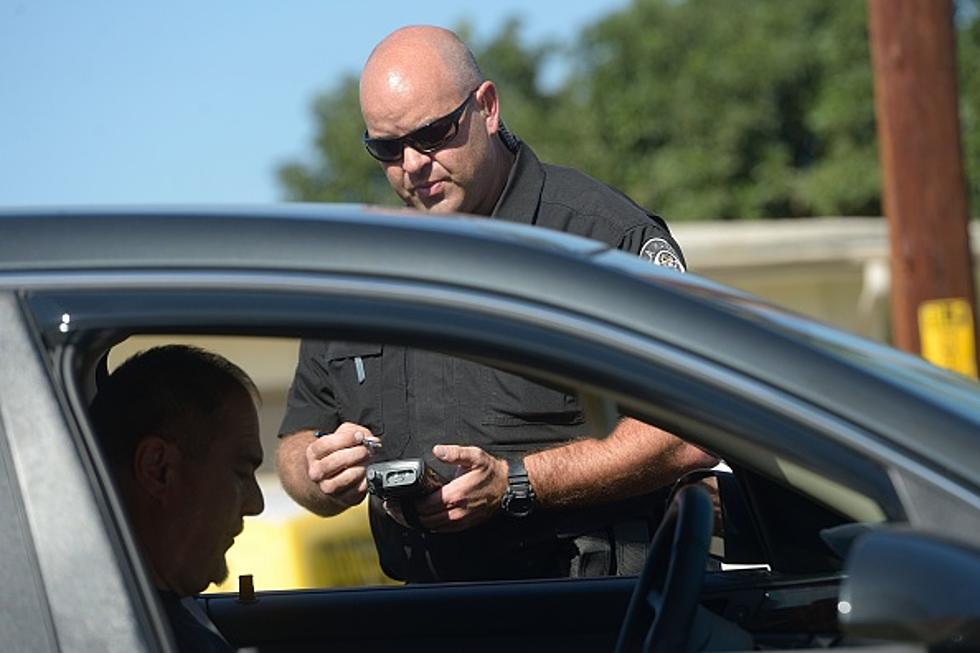 Is Passing On The Right Legal In New York State?
MediaNews Group via Getty Images
The busiest travel weekend we have seen in years is here in New York State. From Buffalo to Albany, there will be millions of people coming and going through Monday with the busiest stretch between noon Friday and Saturday morning.
This year, the price of gas is about a dollar less per gallon than it was a year ago and there will be even more people piling in the family car or minivan to take that road trip.
When you get on the highway, after you have your snacks ready and playlist all set, there are some things to keep in mind. New York State police are reminding all of us to "click it or ticket". Make sure you think safety first!
There always are frustrations waiting when you drive and, for those with less patience, you may see incidents of road rage. There is one move that some drivers make that makes me mad on occasion; being passed on the right on a two-lane road. Am I over reacting? Or is it illegal to make that move?
According to New York State's vehicle and traffic laws, there are times when it is OK to pass on the right.
You may pass on the right: When a vehicle ahead makes a left turn. When you are on a two-way road that is marked for two or more lanes or is wide enough for two or more lanes in each direction, and passing is not prohibited by signs or restricted by parked cars or other obstructions.
When you are on the Thruway, or other busy route in New York, it can be frustrating if someone is going slow in the passing lane!
Be safe and relax this weekend! The roads are designed to handle the traffic flow and honestly, waiting an extra few minutes to get to your destination is worth it if it means getting there safe.
LOOK: Stunning, historic hotels from every state and the stories behind them
Stacker
curated this list of stunning, historic hotels from every state. To be considered for inclusion, the structure must be more than 50 years old. Many of the selected hotels are listed on the National Trust for Historic Preservation, and several are purported to be haunted.
LOOK: 25 must-visit hidden gems from across the US
From secret gardens to underground caves,
Stacker
compiled a list of 25 must-visit hidden gems from across the United States using travel guides, news articles, and company websites.
More From WZAD-WCZX The Wolf