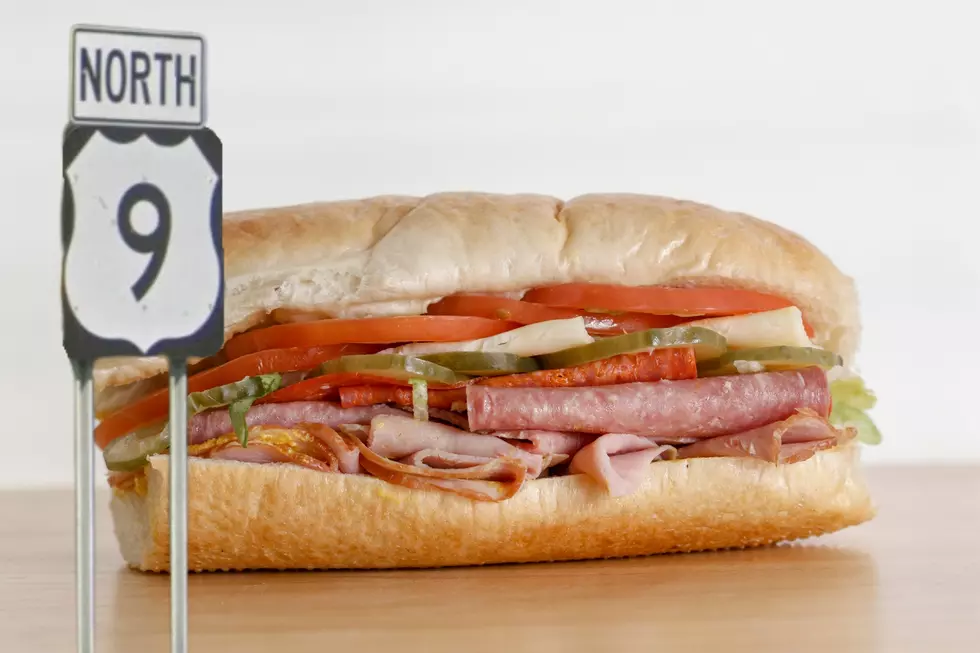 Insanely Popular Sub Shop's New Route 9 Location Will Open Soon
Google/Canva
While it's not hard to find a deli that makes sandwiches, finding one that makes the perfect sub can be difficult. Luckily, that search is now getting easier.
When it comes to subs, heroes, hoagies, grinders or whatever you call them, everyone has their own personal taste. For me, it's all about using the right bread, fresh ingredients and just the right proportions of toppings.
Growing up in New Jersey, there were several small mom-and-pop sandwich shops that served up what I've come to recognize as the "perfect" sub sandwich. While the Hudson Valley is home to some incredible delis that make delicious sandwiches, none of them seemed to make that quintessential sub sandwich that I grew up with.
This is why I still get a little tear in my eye every time I order a sub from Jersey Mike's. The sandwich chain has begun to open locations across the Hudson Valley serving up authentic Jersey-style subs loaded with lettuce, tomato, onions and that quintessential Garden State staple, "the juice." That blend of oil and vinegar takes me right back to those old sub shops I used to ride my bike to as a kid.
While Jersey Mike's is a nationwide chain, they are locally owned and operated. Right now there are two Jersey Mike's locations on Route 9 in Fishkill and Poughkeepsie, but soon there will be two more.
Signs have gone up at the newest Jersey Mike's location on Route 9 in Wappingers Falls. The restaurant will be situated right next to Perkins Restaurant in the Village of Wappingers Falls. Construction is currently underway behind the building and a sign in the building's window indicates that the sub shop will open "soon."
The other new Jersey Mike's will open further North across from Marist College at the Hudson Heritage plaza.
5 Amazing Sandwiches Available in Dutchess County
Yummy! New York's 'Sandwich Hall of Fame' Welcomes 13 Classics!
Is there a New York Sandwich Hall of Fame.? Well, there is now! and you are looking at it. OK, so I made it up, but you will be hard-pressed to argue with the choice of any of these winners. Check out this list of 13 classic, historic and beloved sandwiches all with a strong New York DNA.
More From WZAD-WCZX The Wolf