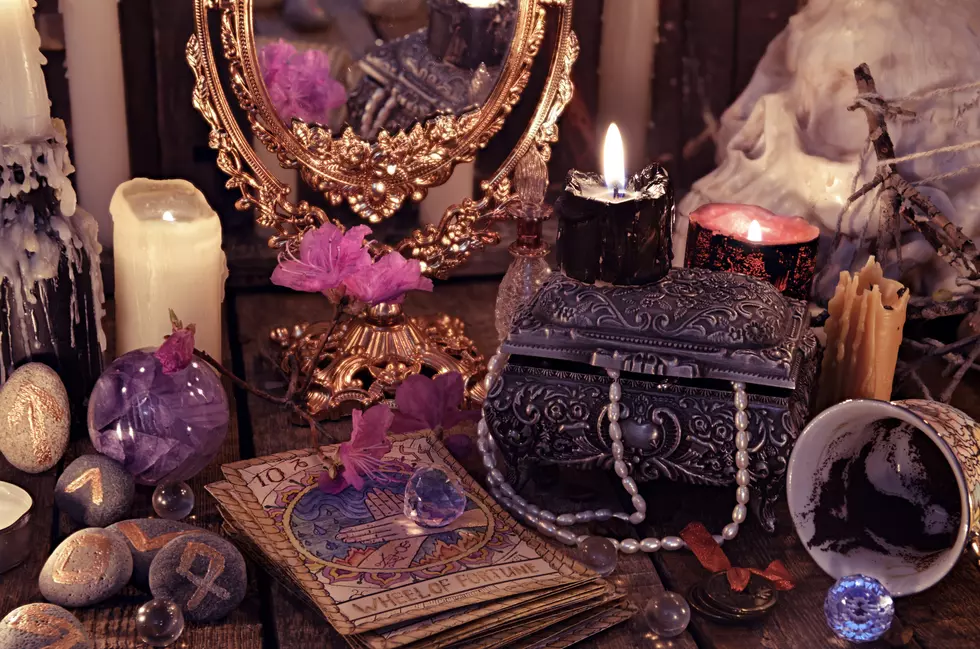 HV's Only Night Market This Friday at Locust Grove
Getty Images/iStockphoto
All I can say is this won't be your typical flea market / craft fair. Friday night you are invited to the Hudson Valley's only Oddities and Curiosities Night Market at Locust Grove Estates in Poughkeepsie. Admission is free to this event which will open it's doors at 6 pm until Midnight. Moon, Serpent and Bone Oddities and Curiosities Night Market is hosting the event.
According to their website and Facebook post you can expect all kinds of fascinating vendors. Their will be unique crafters, makers, artists, taxidermists, magick makers, psychics and the unusual selling their wares and talents. This event is a celebration of Ostara - the Spring Equinox. Looking a head at the website it looks like a market will be happening in Beacon late this year in June to mark the start of Summer.
Come out for curiosity and stay for the fun. Locust Grove Estates is located at 2683 South Road (Route 9) Poughkeepsie, New York.
Below is a list of vendors from the events Facebook post.
• AkinSola & Co.
• BedazzledWitchery
• Elemental Allies
• Fantasy Foundlings
• Flying Monkey Totes
• Geeky Gaea Designs
• Horror Necklaces
• Houss Freya
• James Wrona: Monster Maker and Creature Creator
• JBaskerville Designd
• LightClub Curiosities Shoppe
• Martha Humphreys' Design
• Nikki Hung Art and Photography
• Nightshade Paperie
• Orchid Eyes
• Other Worldly Waxes & Whatever
• Palma H. LaTorre G. F. FX
• Salem's Moon
• Skullduggery Boutique
• Something for Everyone
• Tilly Garcia
• Transformations by Obsidian Butterfly
• Valkaru Beadworks
• Athena Silver
• Evernia Fay
• Hipwitchery Psychic Annie
• Lorraine Cucci
• Queen of Swords
• Starcat Tarot
More From WZAD-WCZX The Wolf