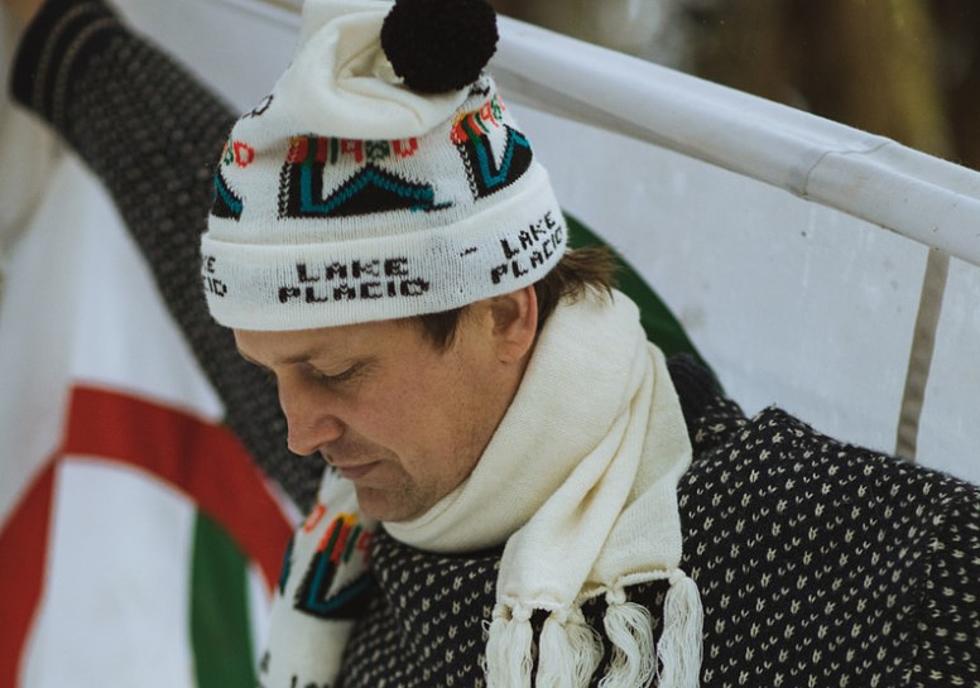 Hudson Valley Store Discovers Unused Stash of 1980 Olympic Gear
Homestedt
A treasure trove of unused 1980 Olympic gear was discovered in New York by a small Hudson Valley shop and now their customers can own a piece of history.
It's hard to imagine the Olympics being held in Upstate New York today, but the sleepy town of Lake Placid has hosted not one, but two winter games in 1932 and 1980. Sadly, it's highly unlikely it will ever happen again.
In the 40 years since the games last came to New York State, the Olympics has become a much larger spectacle. Lake Placid would unlikely be able to handle the sheer number of people and equipment that would need to come to town without billions of dollars of upgrades to infrastructure, lodging, transportation and sports venues.
This harsh reality makes the 1980 winter games even more special, which is why a recent discovery of some vintage Olympic apparel is getting so many people excited.
A small shop in Livingston Manor has stumbled across the find of the century. Homestedt is a family business run by the husband and wife team of Tom and Anna who moved to the Catskills after spending years living in New York City. The couple has a passion for restoring old buildings and has been hard at work on several business ventures including an interior design service, several rental homes, private event planning, graphic design and opearting a store that sells "a carefully curated selection of well made products designed for a beautiful life in the Catskills."
The store, named Homestedt recently uncovered a stock of original 1980 Winter Olympic items that have gone untouched in an old mill in Upstate New York for over four decades. Right now their shop is offering original winter hats and scarves originally crafted for the 1980 games.
Both the hat and scarf sell for $40 each and a bundle of both is being offered for $70. The items are available at Homestedt located at 6 Pearl Street in Livingston Manor or by visiting the store's online marketplace.
LOOK: 25 fascinating vintage photos of the first Winter Olympic Games
The first-ever Winter Olympics were held in Chamonix, France, showcasing a variety of sports and athletes.
Stacker
assembled a collection of photos from those first Games.
Nine New York athletes Make the 2022 U.S. Olympic Team
A young Hudson Valley athlete is among nine New Yorkers who will be representing the United States in Beijing. Scroll down to see all of the Olympians from the Empire State who will be competing in the 2022 winter games, including a young man from the Hudson Valley.
More From WZAD-WCZX The Wolf