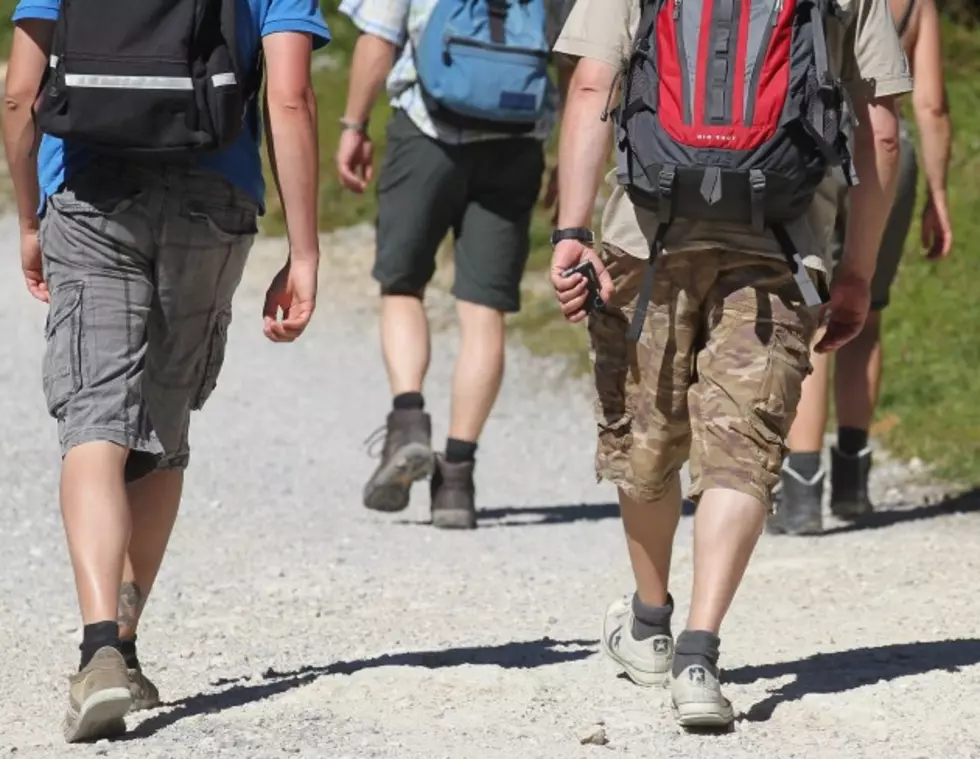 Hudson Valley Rail Trail Plans Further Extension
By: Johannes Simon
What was once an abandoned rail bed and train bridge is now an enormous community asset, and it's only getting better. The Hudson Valley Rail Trail is growing, this time towards New Paltz and eventually Kingston and The Catskills. The Poughkeepsie Journal reports the new extensions will be done in 2 phases at a total cost of $3.9 million.
The first phase in the town of Lloyd will add just shy of a mile, and take the trail closer to the fire station on New Paltz Road. The project is expected to begin this summer and could be ready by spring of '16.
The second phase will add an additional 1 1/4 miles to the trail and will end up by Lowe's on Route 299. Construction on this addition will begin in 2017, with planning under way this year.
The rail trail has been a great addition to the area, promoting the out doors and exercise for people from all walks of life. The fact they have a plan to eventually grow the trail to begin in Hopewell and end up in the Catskills can only be a good thing.
More From WZAD-WCZX The Wolf