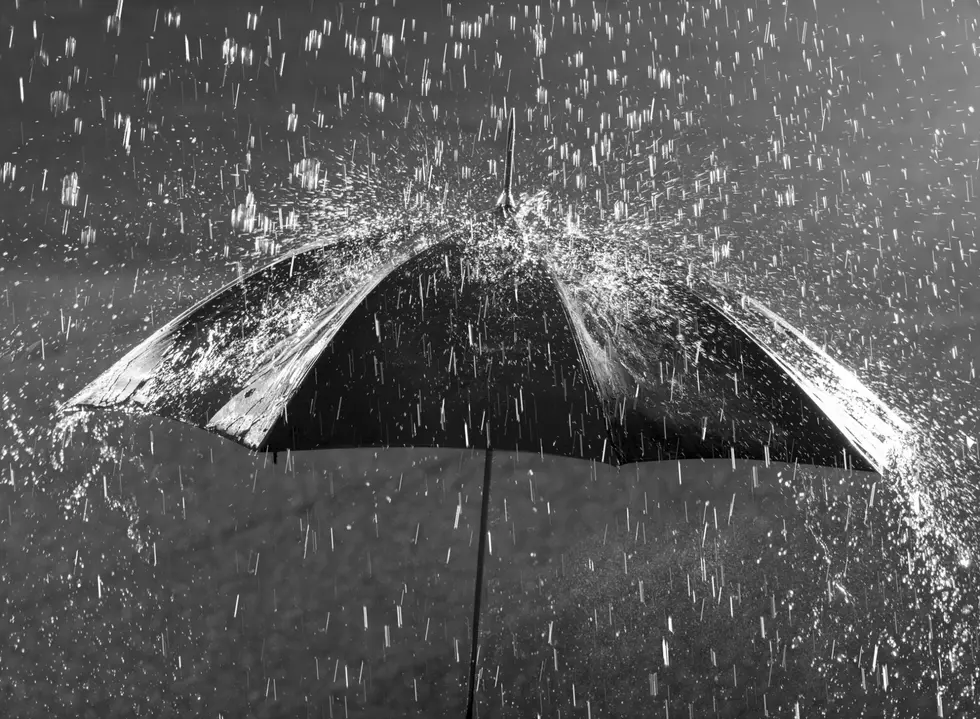 Happy First Day of Summer! Here's a List of Songs about Rain
arrfoto
It sure doesn't feel like it, but today June 21st marks the first day of summer.
The summer solstice is said to take place around noontime today and will be the longest day of the year. According to research the summer solstice is when the Earth's northern hemisphere gets to the maximum tilt towards the sun.
With that being said, the Hudson Valley has been getting hit with sub par weather. It's like every time I open my eyes all I see is rain. Quite frankly, I'm over it.
There's really nothing we can do about it. So here's a list of songs about rain to kick off your, unfortunately wet, first day of summer.
Luke Bryan- Rain is a Good Thing
Clint Black- Like the Rain
Morgan Walen- Little Rain
Prince - Purple Rain
Missy Elliot - The Rain (Supa Dupa Fly)
Have You Ever Seen The Rain- Creedence Clearwater Revival
No Rain- Blind Melon 
Through the Rain- Mariah Carey
Set Fire to the Rain- Adele
And the one I think of every time it starts raining in the Hudson Valley:
Happy first day of summer. Lets hope it gets warmer and dryer from here on out.
Read more:
BONUS VIDEO
More From WZAD-WCZX The Wolf