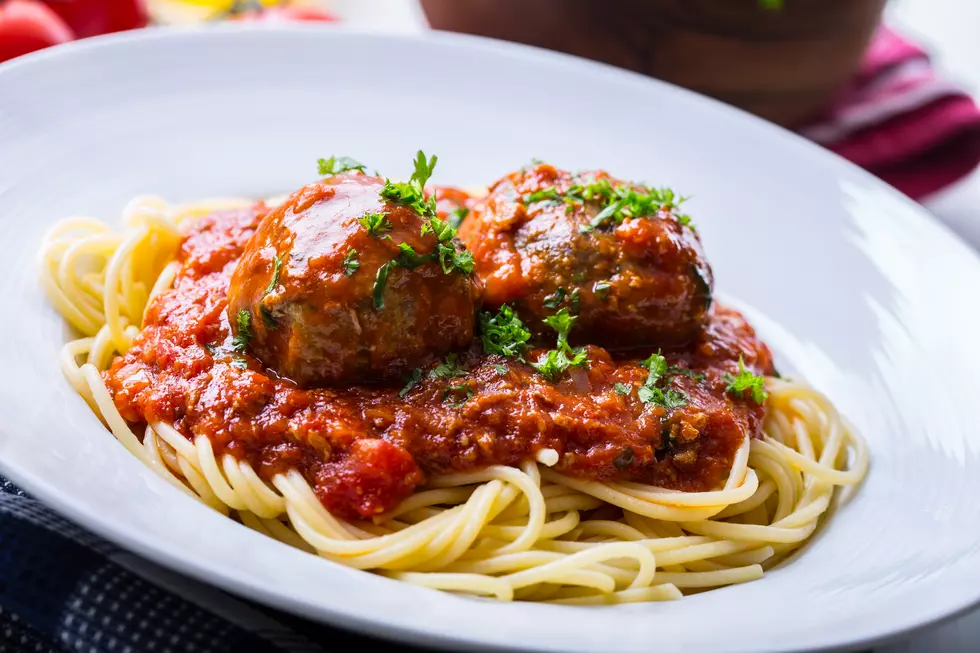 The Italian Festival is This Weekend
MarianVejcik
Food, Friends, Food and more Food!  That's what you'll get at the  Annual Italian Festival in downtown Poughkeepsie this weekend, May 16, 17, 18 & 19th.
I'm not Italian but my wife is pure Sicilian and she loves going to this for 2 reasons.  The first is because it's a taste of everything home she says and second is because I'm always asking what pasta is that or what goes best with that.  This way, she can enjoy her food in peace and I can just ask the vedors about specifics.
Another reason I really enjoy this is because I'm guaranteed to eat to much but I'll be walking a lot so it'll help to burn some of the food off.  That's the excuse I'll use anyway.
The odds of you not seeing your friends and neighbors there are pretty low, you'll bump into someone, have some food, enjoy some great conversation, get a little exercise and FOOD.  I can't stress the food enough.
More From WZAD-WCZX The Wolf