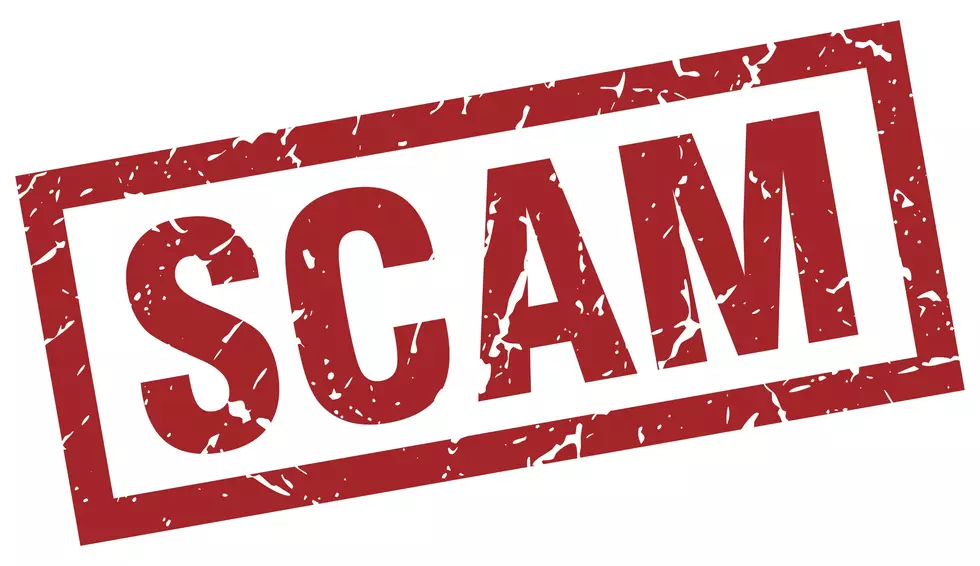 FedEx and Amazon Text Scam Making The Rounds
Getty Images/iStockphoto
Have you gotten a text message from FedEx or Amazon recently, but didn't order anything? Whatever you do, don't click on the link.
Police across the US are warning online shoppers not to fall for a new kind of texting scam. We're used to getting spam calls, but the text messages that many are receiving look like something an online site would send for confirmation.
If you do receive a text message from an unknown source saying it's FedEx or Amazon along with a link, delete the message and block the number.
The link will take you to a "survey" and will have you fill out the information, on a site that looks a lot like Amazon, which in turn could end up costing you up to $98 a month, according to HowToGeek.com.
Again if you get a text with a link from someone you don't know, your best bet is to not click the link and block the number.
Read more:
BONUS VIDEO
More From WZAD-WCZX The Wolf