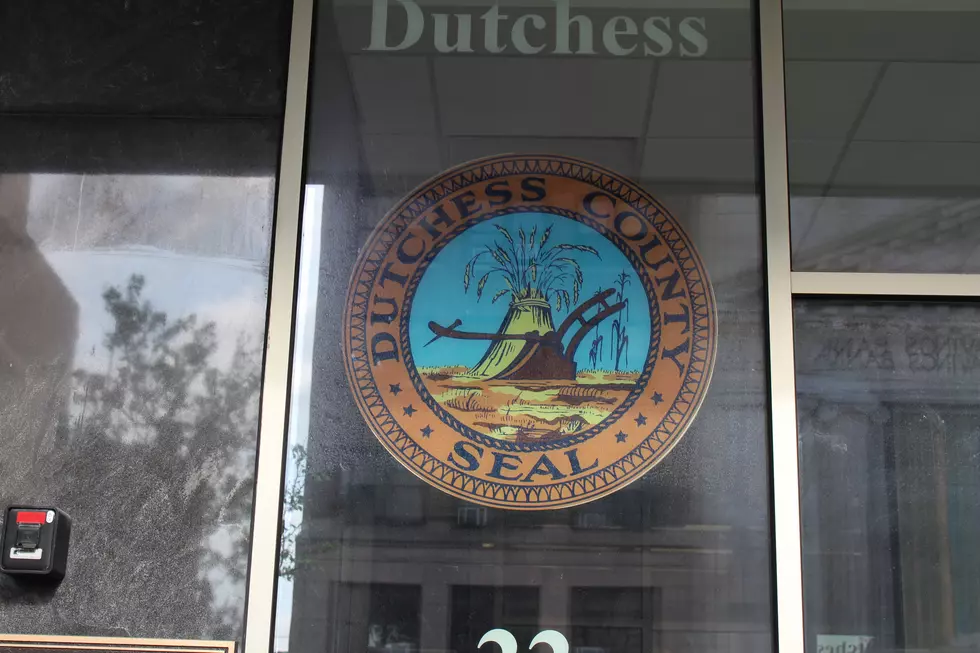 Dutchess County New York Was Named For Which Woman?
Jackie Corley, Townsquare Media of the Hudson Valley
There is a history behind everything, and occasionally one will stumble upon the information. Did you know that Dutchess County New York could potentially have a tie to Sarah Ferguson Dutchess of York, England?
I was surprised to find out how the County of Dutchess was named. Here is some insight into who it was named for and how does it link, oddly to Sarah Ferguson? Keep reading.
Who was Dutchess County New York named after?
When I was looking for something completely different on the New York State website, it had a one sentence line that said Dutchess County NY was named for Mary of Modena, Duchess of York, second wife of James, Duke of York (later James II, King of England).
So, who was Mary of Modena and what year was Dutchess County NY named?
Mary of Modena, was born in Modena Italy in 1658 to parents who were a Duke and Dutchess themselves. She was married to the then Duke of York when she was just 15 years old, if you're doing the math, he was 25 years older than she was. By marrying James, Mary became the Dutchess of York (there is your Sarah Ferguson tie in, aka Fergie Dutchess of York).
She would one day become Queen, but only because her husband had already died, and the title passed to their son. The son was not old enough to 'rule' so his mother, Mary, did it on his behalf for a few years, until he was crowned King (because his brother Charles who was King at the time, was murdered). Side note, the brother King that was murdered was King Charles II. The King that will be crowned this summer in England, is King Charles the III.
When was Dutchess County New York named? According to the charter of New York, it was named on November 1, 1683, as it was one of the original 12 colonies of New York.
Is this just the tip of the iceberg of information about this family? Oh, heck yes. There is so much more to the story, more than can be covered here.
Little Known Dutchess County Parks
What Do You Need To Visit an Inmate at the Dutchess County Jail?
There are a few crucial steps that you will need to do, before you can visit your loved one at the Dutchess County Jail.
Helpful Guide to Navigating Dutchess County Restaurant Week
Hudson Valley foodies can rejoice with the return of restaurant week.
More From WZAD-WCZX The Wolf