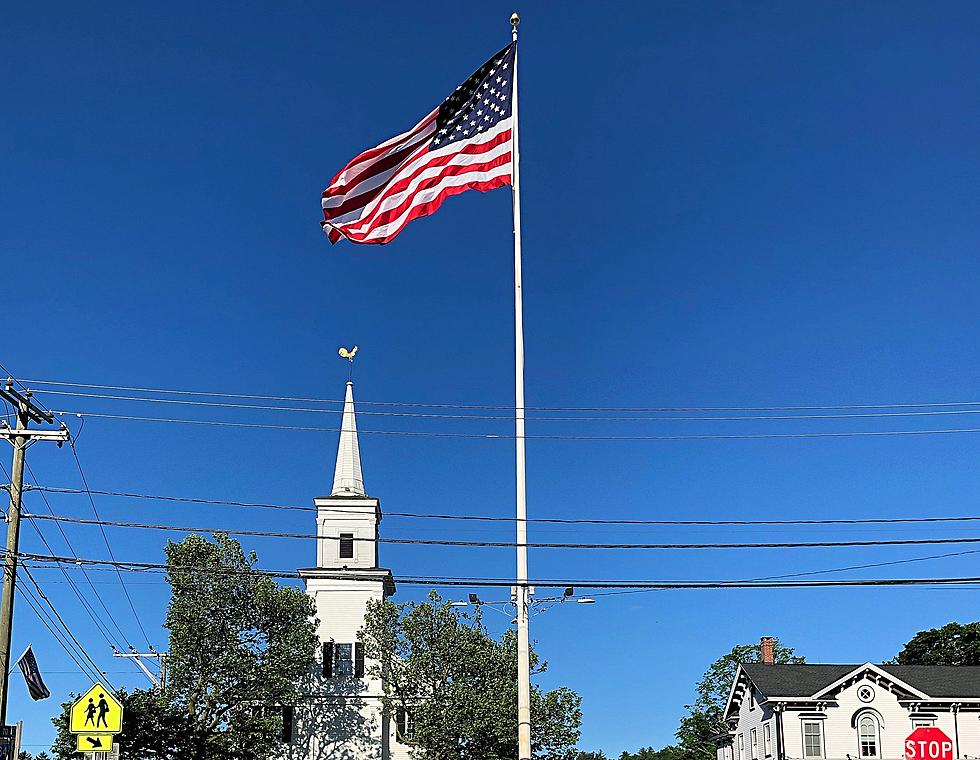 Complete Breakdown of Memorial Day Weekend Weather in Connecticut
Townsquare Media Image
If you're making your Memorial Day weekend plans, we've got a complete breakdown of what you can expect weather wise from Friday through Monday.
Memorial Day weekend is almost here and now it's time to make your plans for a backyard BBQ, a picnic in the park, a day at the beach, or to attend one of the local parades.
After being in lockdown for almost a year, people will sure be jonesing to get out and have some fun, but will the weather cooperate? Well the weekend is not shaping up to be that bad at all, maybe a little on the cooler side, but there should be enough sunshine to enjoy yourself on Candlewood Lake, or at any of the Connecticut Parks, even that backyard get together with friends.
According to the National Weather Service, the weekend may start off a little wet with a 70% chance of rain Friday afternoon and Friday night, but the wet weather should tapper off early Saturday morning giving way to sunshine. But don't expect to see crowds flocking to the beaches, highs on Saturday will only be near 64 degrees.
You'll probably need the fire pit on Saturday night if you're hanging out with friends. It will be partly cloudy and temperatures near 45 degrees.
There's plenty of sunshine on Sunday, a perfect day for a hike at Tarrywile Park in Danbury, or a picnic by the lake at Squantz Pond. I hate to say this, but it's even perfect weather to take care of some of that stuff on the honey do list. Daytime highs will be close to 70, so even a quick dip in the backyard pool is possible if you have that pool heated.
Sunday night will be on the cool side again, just partly cloudy but temperatures will only be in the upper 40's, so another fire pit along with that BBQ would be recommended.
Monday looks like the pick of the weekend for all the ceremonies and a few of the local parades. We're looking for sunshine all day, but this time temperatures will climb to the mid 70's. Can you say beach day? Well at least maybe, because as you know it's always a little cooler by the shoreline.
No matter what you have planned for the weekend, just take some time to remember those who paid the ultimate sacrifice for our freedom. Rain or shine we have them to thank for whatever activities you'll be taking part in.
Have a safe weekend with the ones you love.
What Are the Signature Drinks From Every State?
More From WZAD-WCZX The Wolf