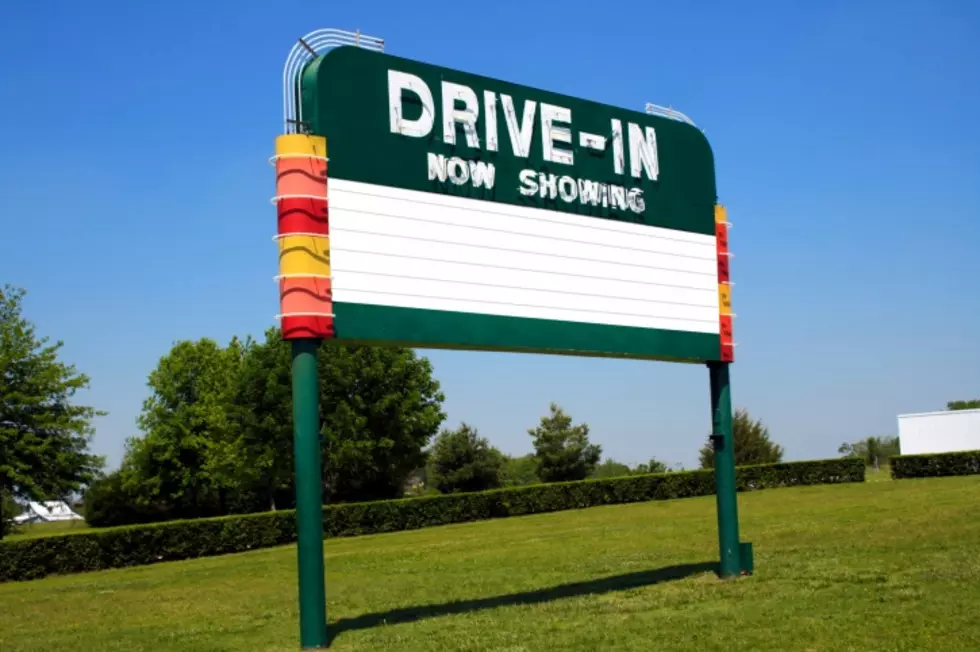 Classic Movies Coming to The Hyde Park Drive-In
htwo0
While COVID-19 canceled a bunch of fun we were looking forward to this summer, it also introduced new options for us to explore.
For example, we've had access to drive-in theaters around the Hudson Valley for years. While many towns haven't had the opportunity to go to the drive-in since the late 90s, we've been lucky with so many options.
Since movie theaters and all kinds of entertainment are closed at the moment, the drive-in makes for a perfect venue.
I think when we think of the drive-in, we think of old school fun. So why not put old school movies on the big screen to really bring us back to the good old days.
That's exactly what the Hyde Park Drive-In is doing. According to their website, they'll be hosting Classic Movie Nights throughout June and July.
Check out these classics:
June
12th-14th The Muppet Movie (1979) (G) / The Dark Crystal (1982) (PG)
19th - 21st Moonrise Kingdom (2012) (PG-13) / The Big Lebowski (1998) (R)
26th - 28th Beetlejuice (1988) (PG) / Batman (1989) (PG)
July
3rd - 5th Jaws (1977) (PG) /Tremors (1990) (PG-13)
10th - 12th Pee Wee's Big Adventure (1985) (PG) / Lost Boys (1987) (R)
Jaws at a drive-in feels so nostalgic, I'll definitely be visiting Hyde Park in July.
Due to the COVID-19 pandemic, there are new rules to follow when you do visit the Hyde Park Drive-In. You must follow social distancing rules, there's a limit on how many people should be in the restroom at the same time and if you're visiting the concession stand, it must be one person from your car at a time.
And of course, if you're not wearing a mask you will not be allowed in.
Will you be heading to the drive-in this summer?
10 Best Moments from the Taste of Country Music Festival
More From WZAD-WCZX The Wolf