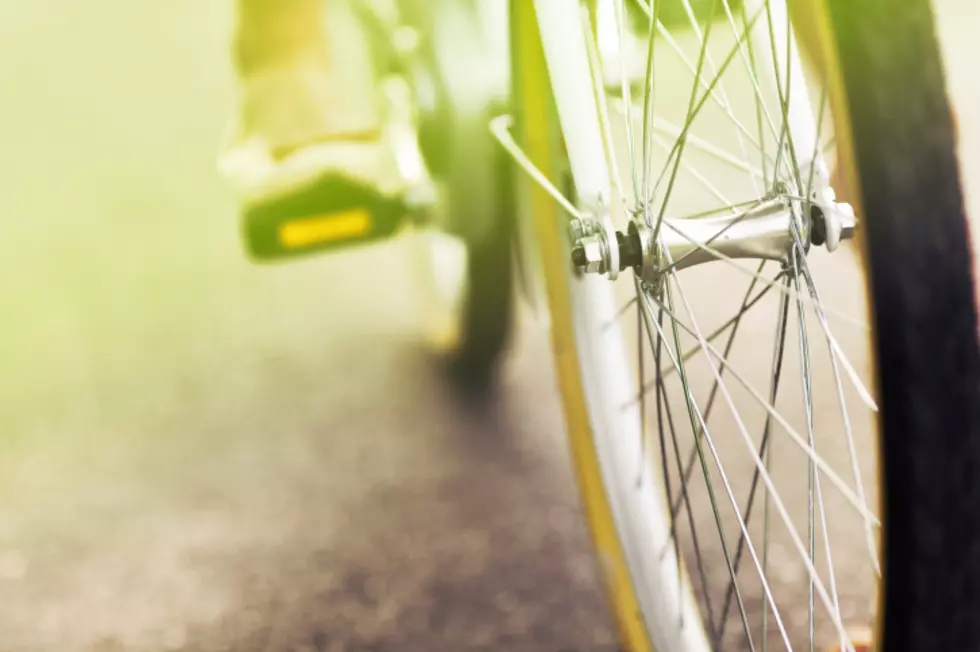 Authorities Seek Info On Monroe Hit And Run Involving 16-Year-Old
ThinkStock/Rafal Olkis
A 16-year-old Hudson Valley boy will be held out of high school sports to start the year after he was hit by a car Saturday night. Local authorities are seeking more information as the car left the scene.
The incident occurred at approximately 7 PM on Stage Road in Monroe. People stopped to assist the boy but the police were not called at the time. The victim suffered from numerous cuts and bruises along with a concussion but thankfully will make a full recovery.
The car was reportedly a light-colored Toyota Sienna, described as tan or gold. Anyone with information should contact the New York State Police at (845) 782-8311.
The original post on Facebook:
On Saturday around 7 PM my son was riding his bicylce on Stage Road and was hit by a car. My son's details are fuzzy as he got rocked by the vehicle. The car left the scene and not one person called the police. There were a few people that stopped and helped my son and I am grateful for that but the fact that the person that hit him is now driving around liike nothing ever happened is disgusting. My son suffered cuts and bruises and unfortunately is concussed. He's alive and we are thankful but I am enraged that the driver left. If anyone has any information please contact me. We have the color and description of the car.
Read more:
BONUS VIDEO
More From WZAD-WCZX The Wolf