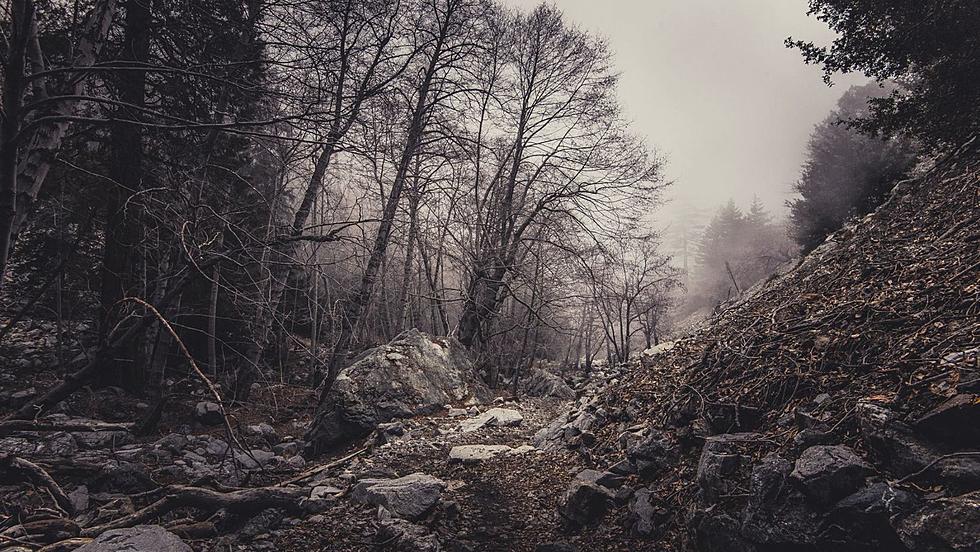 Are Pukwudgies Common in Upstate New York?
Canva
The Hudson Valley, while known for its beauty and close distance to New York City, is also known for its bizarre paranormal activity.
Haunted Hudson Valley
It's no secret that the Mid-Hudson region is a hotbed for Bigfoot sightings, UFO fly-bys, and ghostly encounters. The Hudson Valley has a strong, historic past and with that of course comes lore and mystery.
And as someone who follows those stories for fun, I have to say the latest New York paranormal find I came across sent a shiver down my spine.
Have you ever heard of Puckwudgie?
What's a Puckwudgie?
The Haunted Hinsdale House explains the history of a Pukwudgie explaining that the creature's origins have deep roots in Native American history and lore. They write :
Native Americans believed that Pukwudgies were once friendly to humans, but then turned against them, and are best left alone. According to lore, a person who annoyed a Pukwudgie would be subject to nasty tricks by it, or subject to being followed by the Pukwudgie, who would cause trouble for them. They are known to kidnap people, push them off cliffs, attack their victims with short knives and spears, and to use sand to blind their victims.
The allegedly haunted home in Western New York states that some guests at their house believe they've seen a puckwudgie on the property.
It sounds like there are some ties to puckwudgie and fairy-like creatures in New York, Thankfully the premier paranormalist in upstate New York, and author, Mason Winfield will be coming to the Hudson Valley to discuss his finding.
The Pine Bush UFO and Paranormal Museum will be hosting a Gallery Talks event with Winfield called Shadows on The Forest Floor on Saturday, May 20th, 2023. Tickets are available now for the chat on the Pine Bush UFO Museum website. 
And just a heads up, they do warn that some of the tales Winfield will tell are "truly scary."
Tour the Haunted Huguenot Street in Ulster County, NY
Your Ghost Guide to The 50 Most Haunted Places in New York State
Tour The Shanley Hotel - The Most Haunted Hotel In New York
More From WZAD-WCZX The Wolf