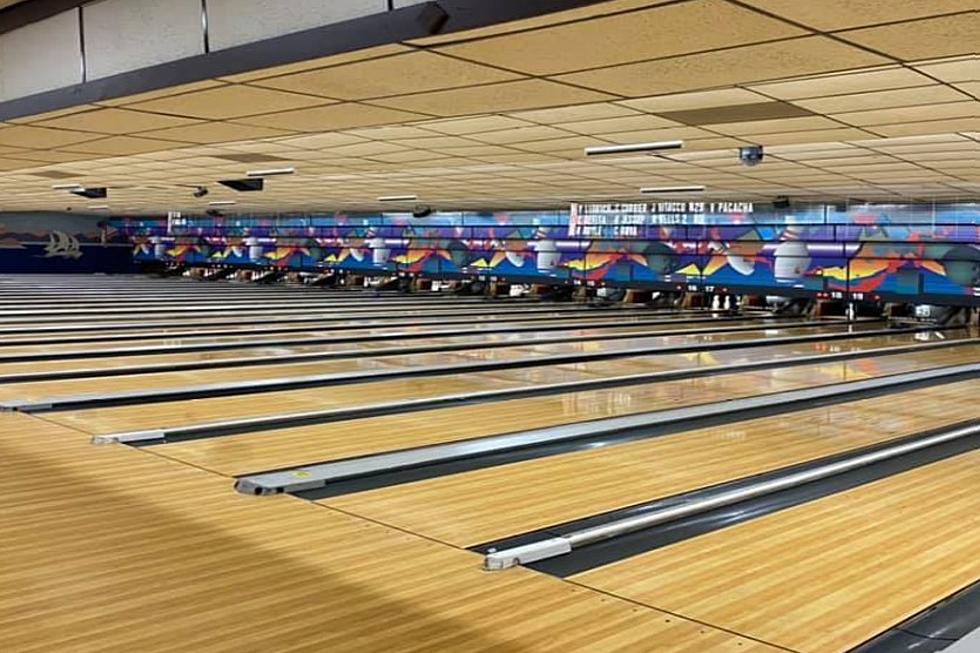 50-Year-Old Hudson Valley Bowling Alley Business For Sale
CR Properties
A Hudson Valley bowling alley that's been in operation since the Vietnam War is being sold.
Back in the early 2000s NBC had a television series called Ed that followed the story of a man who ran an independent bowling alley. The quirky characters and wacky situations that happened each week made many people fantasize about one day owning their own bowling alley. If this is something you've dreamed of, a once-in-a-lifetime opportunity to make that dream a reality has just opened up in the Hudson Valley.
A bowling and family entertainment center that's been in business for 50 years in the Hudson Valley is currently on the market and has the potential to be a successful new venture for someone with the right business smarts.
CR Properties currently has a listing for Schneider's Fishkill Bowl on Route 82 in Dutchess County. The half-century-old business includes 40 synthetic bowling lanes with LCD monitors, automatic bumpers, a computerized scoring system and more. Aside from the bowling lanes, the property also comes with a full-service bar, lounge, snack bar, pro shop, meeting room and more.
Schneider's Fishkill Bowl has been a favorite Hudson Valley destination for decades, hosting leagues and serving as a popular site for birthday parties. Hopefully whoever purchases the business will continue to keep it up and running for generations to come.
The building and business are currently listed for $3.75 million but do not include the current inventory. Those who are interested can check out the official listing from CR Properties.
5 Hudson Valley Lanes that Will Bowl You Over
Cool Hudson Valley Bowling Alleys
Fast Food Secrets You Need to Know
Social media has made it possible to share all the fast food secrets and hacks you need to save a buck. Here are some of our favorites, which you can definitely use if you're ever looking for a cheap meal.
More From WZAD-WCZX The Wolf