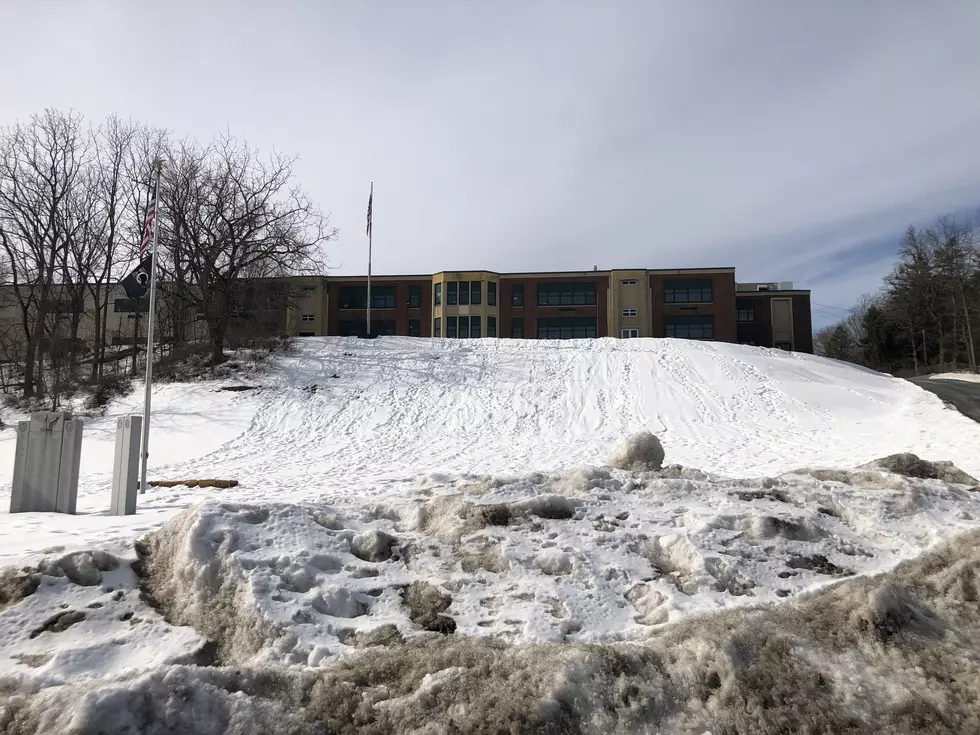 Wolf Hometown of the Day: Marlborough
CJ
We ❤ Marlborough!!!
It's the first day of a new month and a Monday so that means its time for us to give the "Wheel O Towns" and quick spin. If your new to the "wheel", we had this bad boy built a few weeks ago for us to have a little fun with. Its got twenty spaces on it and if you can pick the town it lands on we hook you up with a gift card that you can use to spend exploring the Wolf hometown of the day.
We welcomed Andrea on the show today to give the wheel a spin. She picked New Paltz, because that's where she's from, so Jess gave it a spin and it landed on....Marlborough!!! Not good for Andrea, but good for you. At 4:50 p.m. today, text us MARLBOROUGH through the Wolf app and you can pick up a FREE Mastercard gift card.
With Marlborough being our town of the day, we need to hear about some of the things we might not know about the Ulster county town. You can share with us by calling us or text us through the Wolf mobile app. Christine texted us , "Hi I would suggest visiting Benmarl winery. The wine and brick oven pizza are delicious, the view is amazing, and the Manger Angelo and server Alex are off the hook!. I'm not just saying that cause Alex is my daughter and Angelo is my Future son - in- law...💜 the place is a must visit!"
Karen called the show to let us know that Cookies on Route 9W has the best egg sandwiches "anywhere!!!". Ricky texted us that, "Marlborough.....smells like weed!" I think Hempworth might have something to do with that....LOL!
Some other interesting things you might not now about Marlborough, MTV, Jersey Shore star Snooki, grew up there. It has one of the only gas stations that you can pump gas staring at a dinosaur. I personally think it has one of the best sledding hills in the Hudson Valley. The hills near the elementary school are so much fun! The Falcon is a great place for live music and the "chips" at the Raccoon Saloon are a must try.
Abandoned Buildings Of The Hudson Valley
Best Places to go Sledding in the Hudson Valley
More From WZAD-WCZX The Wolf