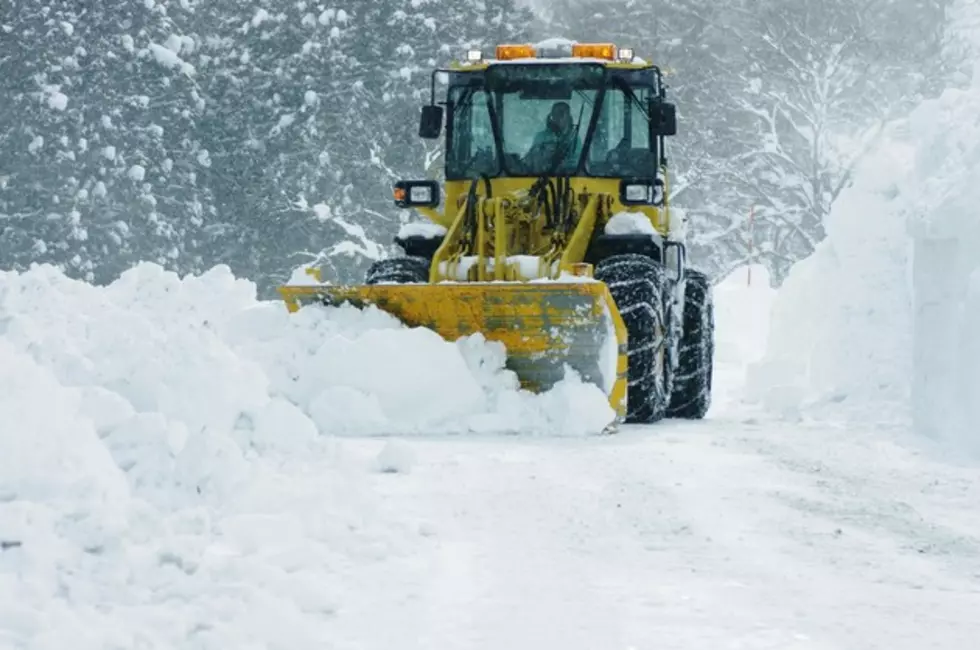 Winter Weather Advisory Has Been Extended For The Hudson Valley
?? ??
Thinkstock
Just when we thought we were about to be rid of the snow, sleet, and freezing rain mixture, the National Weather Service says not so fast.
The Winter Weather Advisory that was to have expired at 7 pm tonight, has now been extended until 1 am on Wednesday. It seems that this system just won't go away, which means we have several more hours of this dangerous mix of precipitation.
According to the National Weather Service, we could see more sleet and freezing rain, mixing at times with snow, that could add another inch of accumulation on top of what we already have from last night.
As a result, slush and ice covered roadways will make for dangerous travel tonight. Sidewalks and parking lots will also be slippery, so exercise caution. Adding to this will be the wind, we could see wind gusts up to 30 or 30 miles per hour, which could lead to scattered power outages.
Should this impact schools yet again tomorrow, you can check here for any closing information.
---
Hudson Valley Storm Center
1) Select the category you would like to search by choosing the appropriate button next to "Name of Organization" or "City"

2) Type in part or all of the name, e.g. "pough" or "poughkeepsie"

3) Submit your request by clicking the "Submit Your Search" button.
More From WZAD-WCZX The Wolf