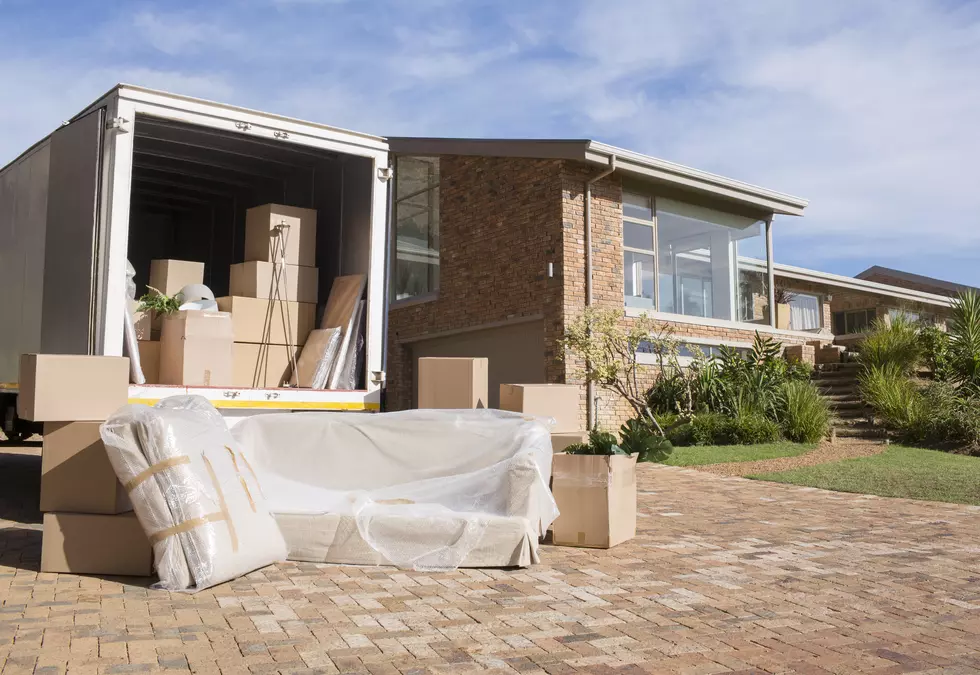 Where People in Every State Are Moving to Most
Getty Images/iStockphoto
Stacker analyzed the Census Bureau's 2019 American Community Survey data to determine the three most popular destinations for people moving out of each state. Because this is survey-based data, there is some inherent error and actual numbers may vary.
The Census Bureau found that, between 2018 and 2019, roughly 7.4 million people moved between states. Florida was the largest recipient of new residents at 601,000 people, followed by Texas (559,000) and California (480,000).
Americans' Shifting Residences and Surprising Trends
The Sun Belt region, home to sunny states like Florida, Texas, North Carolina, and Arizona, saw an influx of people seeking warmer weather, lower taxes, and cheaper living long before the COVID-19 pandemic began. Millions of Americans suddenly getting the ability to work remotely has certainly accelerated the trend, but the Census data shows that this pattern has been years in the making.
Read on to learn where Americans in each state are picking up and moving to most. Warmer-climate states seem to get most of the attention, but there are a few surprising trends on the list, such as migration to colder weather states such as Illinois, and Ohio–whose suburbs are still mostly affordable.
More From WZAD-WCZX The Wolf