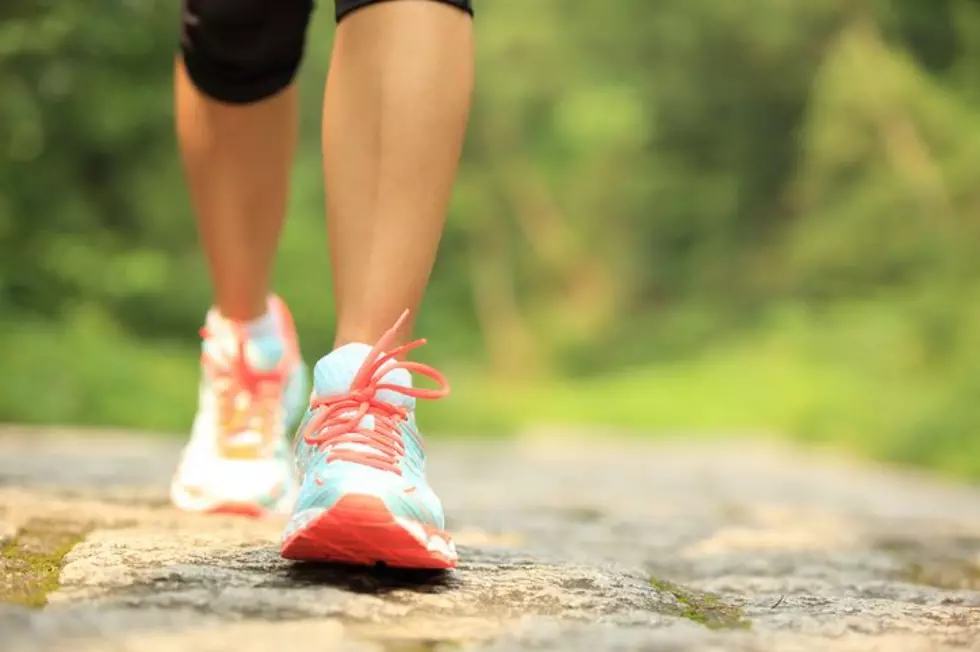 When Will The Empire State Trail Officially Open?
Getty Images/iStockphoto
Spring is right around the corner (according to the groundhog) which means that we can get excited about participating in outdoor activities and events again. New Yorkers already have a lot to brag about just by living in this beautiful state but even more so this year with the opening of the Empire State Trail.
What is the Empire State Trail?
The Empire State Trail was first put into place in 2017 and is set to open this year. The question still remains of when exactly will the trail open? The Empire State Trail will bring together fellow New Yorkers along with millions of visitors.  It allows exercise enthusiasts, nature lovers and travelers to explore all of the beauty throughout New York. Fellow historians will also enjoy discovering the history of this state from the Lower Hudson Valley up to Albany and beyond. The trail will showcase the extensive history of New York along with its sights, sounds and beauty.
Who can be on the Empire State Trail?
The trail welcomes walkers, runners, hikers and bicyclists of all ages. The Empire State Trail will be open all year long (woohoo)! We can plan to spend a beautiful, summer day exploring the trails and enjoy the fall foliage and watch the leaves change in October. During the winter, you can participate in snow shoeing, cross country skiing and hiking.
Where does the Empire State Trail extend to?
The Empire State Trail will be a 750 mile long continuous route starting from the Big Apple, New York City, to Albany,  Buffalo and  all the way to Canada. The trail will highlight the Hudson Greenway Trails, Erie Canalway Trail, Champlain Valley Trail and several more beauty monuments in this state.
When will the Empire State Trail be open?
The Empire State Trail is set to open this year, by the end of 2020. This trail will then be the nation's multi use, longest trail. Fellow New Yorkers who live along the Empire State Trail and nearby businesses can also benefit from the growth and expansion. For more info, head on over to this link for additional details, https://www.ny.gov/empire-state-trail/routes-empire-state-trail.
I'll keep you updated on the official date that the trail plans to open this year. Will you take part in discovering the Empire State Trail? I can't wait to see you out there! :)
More From WZAD-WCZX The Wolf