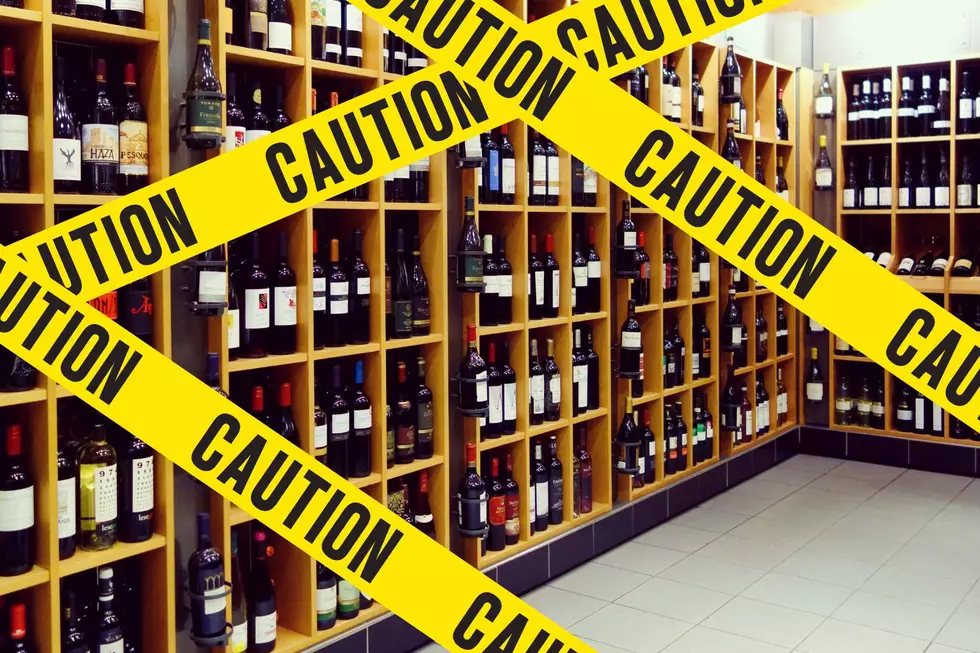 Police: Terrifying Armed Robbery at Liquor Store in Liberty, NY
Canva
Police had to respond to a very scary situation that had unfolded. There's a lot of violence in the world and it just seems like it's getting worse. A terrible situation recently unfolded at a liquor store right in Hudson Valley and thankfully the police were able to help.
What scary situation happened in Ellenville, NY
According to police, they responded to a report of an armed robbery at a liquor store on South Main Street. The incident reportedly took place on Sunday, December 18th and the police say the individual walked into the liquor store brandished a knife and demanded that the employees give him money from the cash register.
What a terrible situation. Sources say the employee was able to arm himself with a pair of scissors and was ready to defend themselves.
More information on the incident:
Police say, after a quick investigation they were able to identify the suspect and the 16-year-old was taken into custody after a brief struggle with the police. This is where it gets crazier.
After investigating more, the police said this individual was also reportedly involved in an armed robbery that took place on September 22nd in the area of Ontario Street in Ellenville.
The 16-year-old suspect is facing multiple charges including two counts of armed robbery in the first degree and others. He was arraigned in the Town of Liberty Court and released on his own recognizance and ordered to appear in the Youth County Court at a later date.
Of course, criminal charges are allegations and everyone is innocent until proven guilty. We'll keep you updated as we get more details. Be safe out there and extra careful.
Since we are talking about serious issues, here are some of the most 'Wanted' people in the state and new laws that we should all be aware of:
17 New Laws in New York You Should Know
The New Year brings with it a host of new laws for Empire State residents. Here are nearly 20 that may impact you in 2022.
More From WZAD-WCZX The Wolf