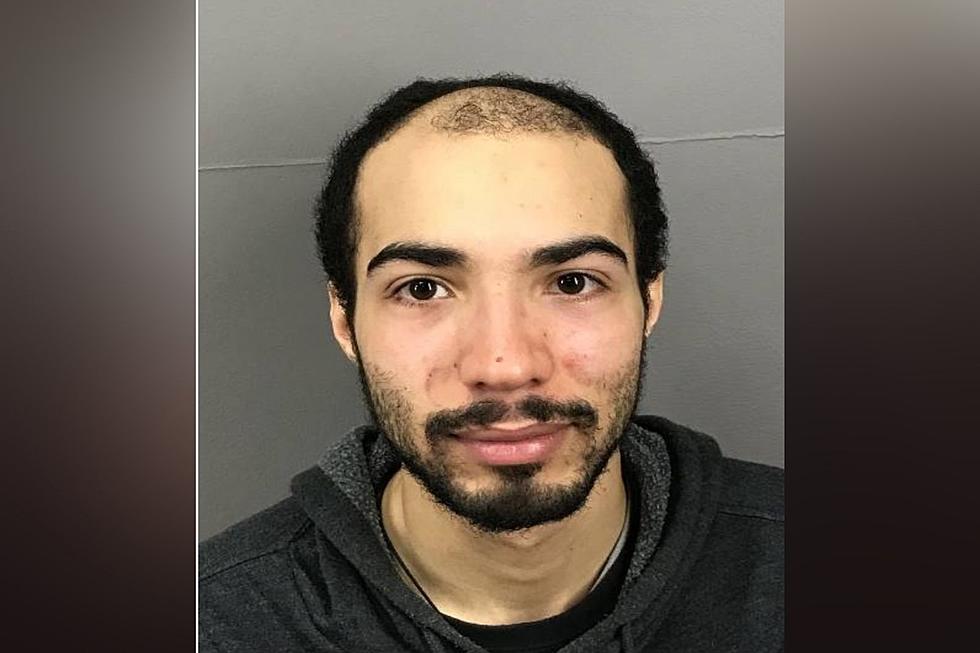 Upstate New York Man 'Murdered' Hudson Valley Kid's 'Childhood'
Ulster County Family and Child Advocacy Center
A Hudson Valley man may spend the rest of his life in jail for what he did to a 3-year-old.
A Saugerties, New York man was sentenced for sexually abusing a 3-year-old child.
Saugerties, New York Man Sentenced To Predatory Sexual Assault Against a Child
On March 20, 2023, 28-year-old Benjamin Santiago of Saugerties was sentenced to 20 years in prison after he was found guilty in June 2022 for predatory sexual abuse against a child, a class A-II felony.
"The defendant has murdered his victim's childhood. He can't control himself and has no insight as to why. That, coupled with his intelligence, makes him a special kind of dangerous," Ulster County Judge Bryan Rounds said during sentencing.
For all the news that the Hudson Valley is sharing make sure to follow Hudson Valley Post on Facebook, download the Hudson Valley Post Mobile App and sign up for the Hudson Valley Post Newsletter.
The investigation, conducted by the Ulster County Family and Child Advocacy Center, found Santiago sexually abused a three-year-old child and photographed the sexual abuse, officials say.
"The victim's mother showed unimaginable strength for her child. She is the epitome of a strong mother who pulled all her willpower to hold this defendant accountable for his heinous act against her child," Ulster County Assistant District Attorney Jenna Hastings said.
Ulster County Man Accused Of Sexually Abusing Multiple Children On Several Occasions
It was alleged that Santiago sexually abused multiple children under the age of 13 years old on multiple occasions. Santiago also photographed the sexual abuse, officials say.
"This case has shaken all those who were involved in it; from the investigators, the case workers, and the victim's advocates to the grand jurors who heard the evidence in this case". Deputy Chief Assistant District Attorney Elizabeth Culmone-Mills said. "When (a grand jury hears) testimony and see images showing a 27-year-old man sexually assaulting a toddler, this creates a level of trauma that is forever imprinted."
On January 26, 2022, the Ulster County Family and Child Advocacy Center began investigating reports of multiple girls, under the age of 13, who were sexually abused in the Town of Saugerties, New York.
"This sentence is a strong message from the community, that we will not stand for sexual violence to be perpetrated against anyone, especially the most vulnerable members of our society, our children, who we all have a duty to protect," District Attorney Dave Clegg said.
Nearly 50 Children Have Recently Gone Missing From New York State
Close to 50 children from New York State and the Hudson Valley have recently gone missing. You can help a New York family get reunited with a missing loved one.
KEEP READING: See the richest person in every state
More From WZAD-WCZX The Wolf