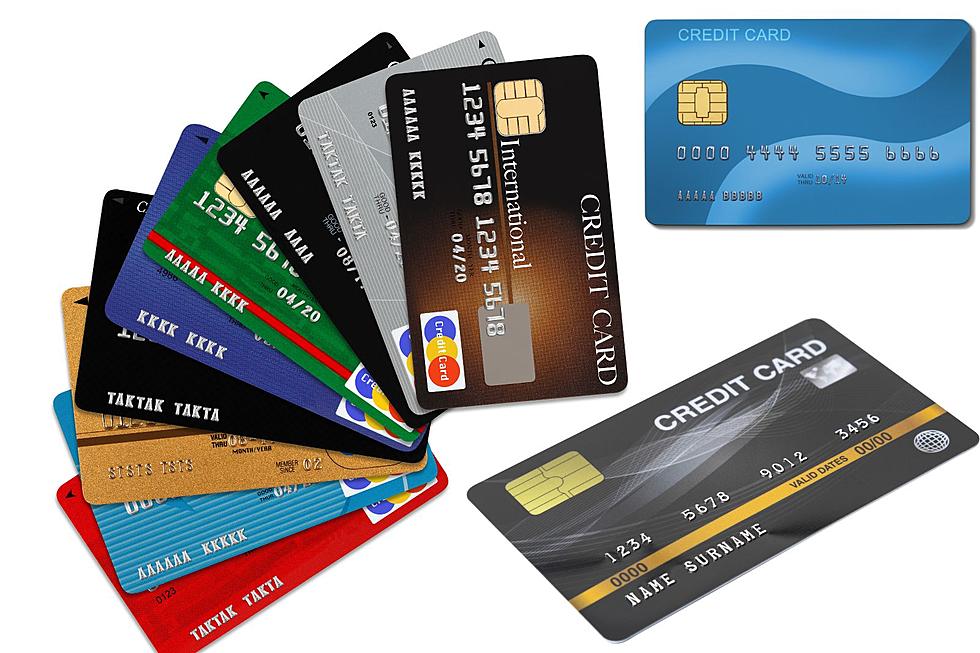 You Can't Buy These 3 Things With A Credit Card In New York
Canva
Only carry credit cards? You won't be able to buy these 3 things in New York.
In today's world, most of us have started to walk around with less and less cash on us. I'm not sure if you agree or not but it seems like cash has become the least favorite way to pay for things nowadays.
Many Places Don't Take Cash Anymore
More and more places have announced that they will no longer take cash for things purchased at their establishments. Bethel Woods, Barclays Center in Brooklyn, many baseball stadiums including Citi Felid and Yankee Stadium, and MetLife in New Jersey don't take cash for anything anymore. If you want to buy food or merchandise while at an event you need to use a debit or credit card to make your purchase. It's a sign of the times but are there any things you can't buy with a credit card?
Things You Cant Buy with a Credit Card in New York
If you enjoy gambling be aware that if you plan on placing any type of wager on any sporting events you won't be able to fund your account in New York with a credit card. Legal sportsbooks like Fan Duel and DraftKings will let you use your debit card but not a credit card to place a bet.
Speaking of gambling you also won't be able to purchase chips at your favorite casino with a credit card. Most casinos make ATMs available at every turn so if your only option to gamble is by using your credit card you can always take a cash advance through an ATM. We DON'T recommend doing that because most credit cards have a HUGE interest rate for cash advances.
Legal Marijuana
With recreational marijuana becoming legal in New York most dispensaries will allow customers to use a debit card or cash to make their purchase but for now, they won't be accepting credit cards according to the Daily News.
Money Orders
According to Wallet Hub, some places will allow you to buy a money order with a credit card. Western Union and some convenience stores will allow the purchase but credit card companies consider the purchase of a money order to be the equivalent of a cash advance so that normally means an expensive fee and a high-interest rate.
Other Things You Might Have a Hardtime Paying for with a Credit Card
Some high-price-tag items will be hard if not impossible to buy with a credit card. Those items include cars, college tuition, and mortgages. Why? Most companies have to pay a fee for accepting cards and most times it's a percentage of the purchase price which is my most places won't allow you to pay with a credit card.
How to Spot Fake Money, Jewelry & Handbags
11 of the Most Popular Nicknames Smokers Call Marijuana
What people call marijuana.
More From WZAD-WCZX The Wolf