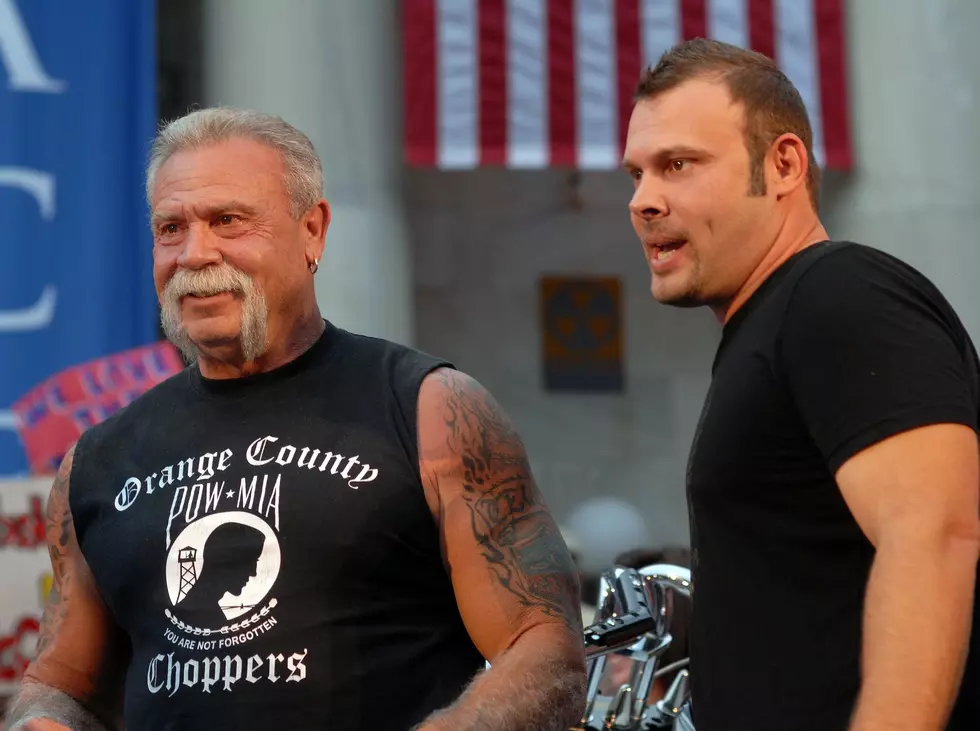 The Teutuls Are the New Viral Meme
Getty Images
It looks like some of our favorite Hudson Valley residents are part of a new viral meme.
Is it safe to say that we all know the Teutle family, right? Okay well if you're new to the area or have no clue who I'm talking about Paul Teutul Sr., Paul Teutle Jr. and Mikey Teutul were the stars of American Chopper on TLC where they would build custom motorcycles.
The show was aired from 2003 until 2010 and was filmed at Orange County Choppers in Newburgh.
Earlier in March, American Chopper returned to the Discovery Channel.
BuzzFeed has brought it to our attention that our local bikers are now behind the new viral meme.
The meme stems from the argument below during a Paul Sr and Paul Jr knockdown, drag-out fight, that ended with Paul Jr getting "terminated."
The meme has the two Teutel arguing over hard-hitting topics like Harry Potter, Star Wars and Garfield.
It truly is the gem that the internet needed. Take a peek over at BuzzFeed.
American Chopper airs on Discovery Channel at
More From WZAD-WCZX The Wolf