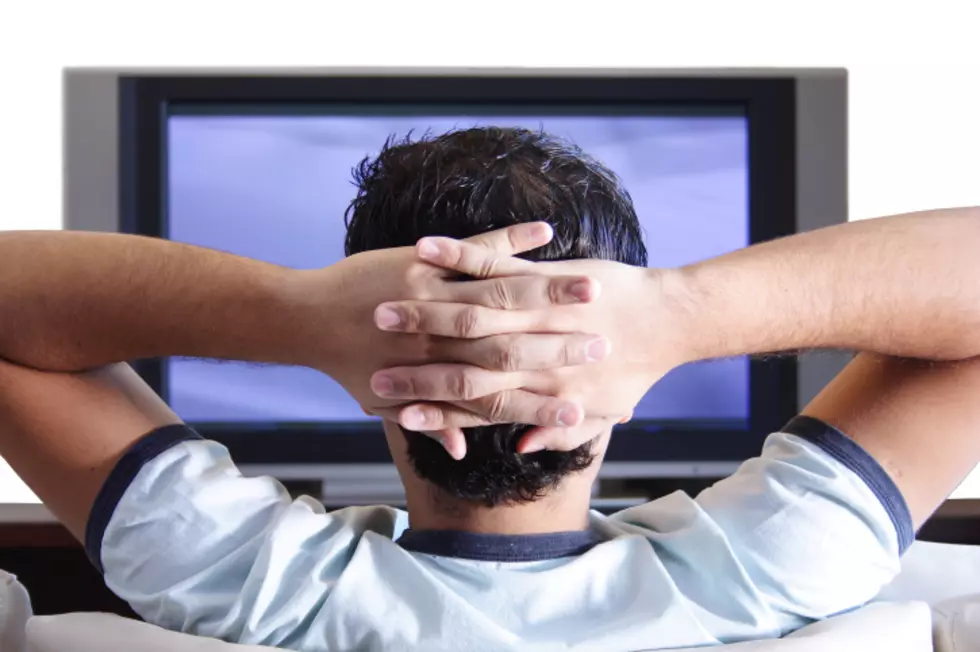 The 'Friends' Reunion Is Finally Happening. For Real This Time.
Getty Images/iStockphoto
The rumors are becoming a reality.  The original cast of Friends is reuniting this May.
Ever since the show last aired in 2004, fans have been asking for a reunion and it's actually happening.
According to NBCNews.com, the original cast of Friends will return to Stage 24 in Burbank for an unscripted reunion.
TBS still airs the show daily and it's always on in my house.   According to my wife, she has seen almost every episode at least 4 times but you never know, there might be one that is new.
I guess after May of 2020 she can say that there is a new Friends.
I remember seeing that Jennifer Aniston was a new Instagram user and I wondered how soon until there were some tease pictures posted.
She has been adding different pictures of her and her Friends co-stars but until just recently, hadn't actually released the reunion information.
The Friends reunion is scheduled to air on HBO Max which just happens to launch around the same time.
Full details and the complete story can be found HERE
More From WZAD-WCZX The Wolf