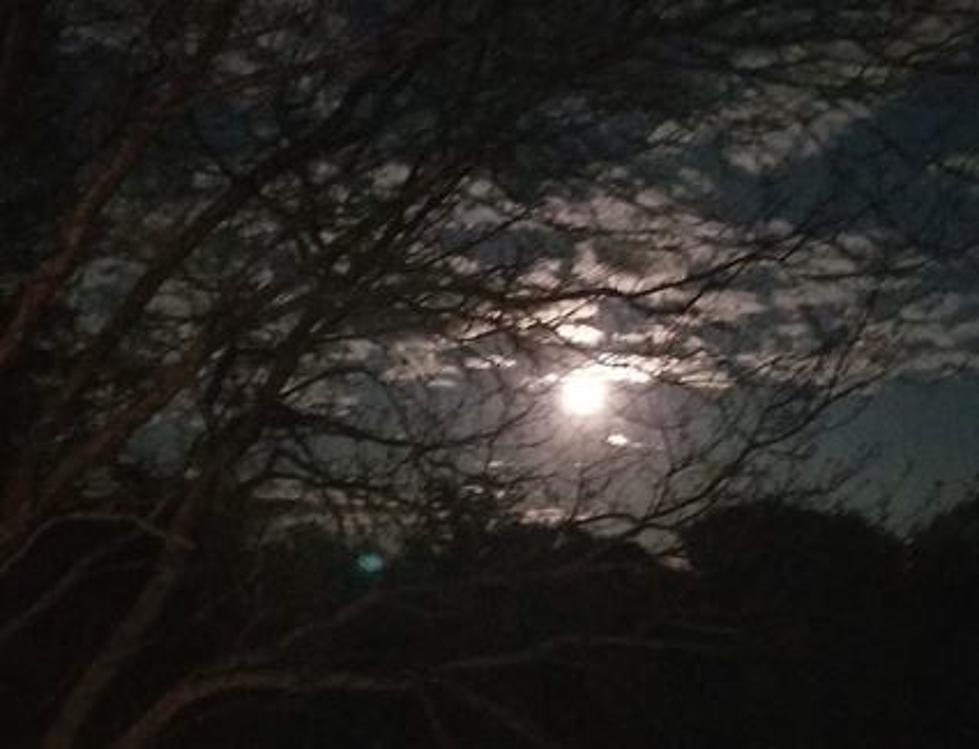 Gaze at The Stars at the Mohonk Preserve In New Paltz
Paty Quyn
It seems like 2023 has been the year for lots of astrological events. We are regularly hearing about meteor showers and special full moons. We also have had a few events where you could spot the Aurora Borealis.
I will admit I have missed most of this year's events either to timing or cloudy skies. I have always loved gazing at the stars. I mean really, can you imagine what's out there? There are lots of places you can go to enjoy the night sky but one event you might want to catch will actually take place in an area that is probably one of our best dark skies in the Hudson Valley.
Learn About the Stars at the Mohonk Preserve in New Paltz, New York
I remember my first lunar eclipse. I took myself to the top of the Shawangunk Ridge to the parking lot just past the hairpin turn on 44 / 55. It was so much fun. There were so many people and we were all doing the same thing, watching the earth's shadow cross in front of the moon. It helped that someone thought to blast Pink Floyd's Darkside of the Moon the whole time. It definitely added to my experience.
Anyway back to the event with Mohonk Preserve. On May 15th from 9 PM to 11 PM, the John R. Kirk Planetarium Director Raj Pandya will lead an evening talking to us about the stars and constellations. The Preserve offers a great place to witness the night sky because it is one of our best dark-sky places in the Hudson Valley.
This is an outdoor event so dress for the weather and bring a camp chair or blanket to sit on. Children 5 and up are welcome at this event but must be with an adult guardian. The cost is $18 per person. You must also register in advance there are no walk-ups available, You can link up to register by clicking here.
Imagine Being Able to Own Your Own Firetower
You Could Touch The Stars if You Lived in This House in Hurley New York
The 14 Plus acres around this house are spectacular but the fire tower is the reason you will call this Hurley house your home. The tower offers unmatched 360 degree views of the surrounding Shawangunk and Catskill Mountains plus the Ashokan Reservoir. You can enjoy the house or stay at the camp at the base of the tower.
More From WZAD-WCZX The Wolf