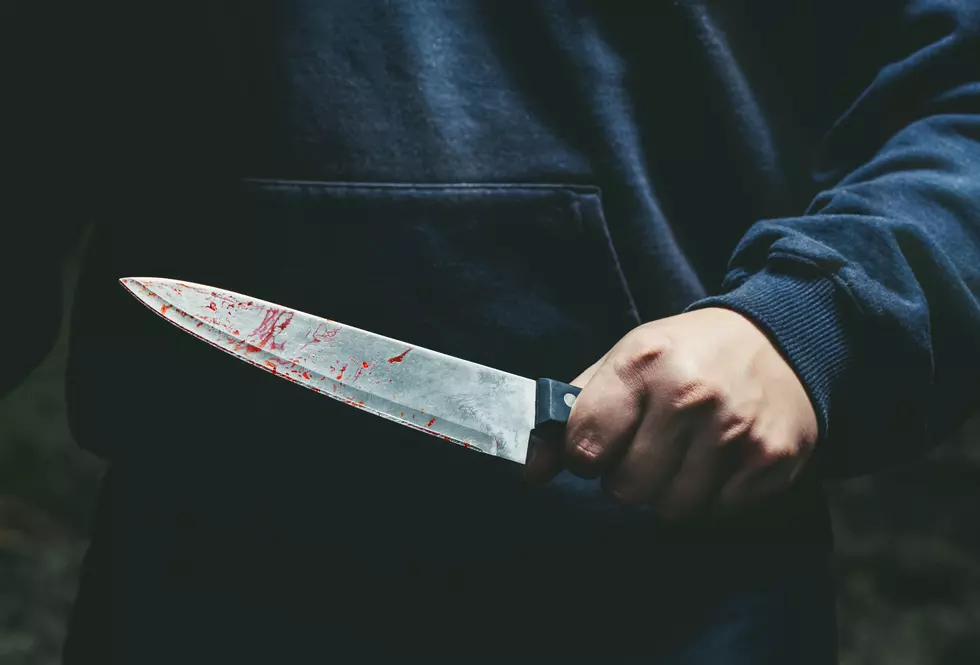 Stabbing in City of Newburgh Becomes a Homicide Investigation
Getty Images/iStockphoto
In recent days, City of Newburgh Police have been investigating a stabbing incident earlier this week. Recent news however has changed the parameters of that investigation which has now officially become a homicide case.
City of Newburgh Cops Find Stabbing Victim
The following are details into the homicide investigation as of right now. We will do our best to update details on this investigation if or when new information becomes available.
The incident under investigation originally took place this past Tuesday on September 12th. Multiple reports state that City of Newburgh Police Officers were already on location at Montefiore St. Luke's Cornwall Hospital after attending to a separate incident. It was shortly there after that the same police officers found the stabbing victim outside of the hospital's emergency room.
Reports state that the police officers guided the victim into the hospital to have his injuries treated. A short time later officers were informed that the injuries the victim sustained proved too severe and the victim subsequently passed away.
Tracking Down the Crime Scene
As of right now, not much information has been released on the victim. What is known is that the victim was identified as a 37-year-old male. This is apparently due to the fact that efforts were still being made to inform the victim's next of kin.
Police officers would leave the hospital to investigate the surrounding area in order to potentially find the crime scene of where the stabbing occurred. Officers would eventually identify that crime scene, a location on Lutheran Street near the Van Ness Street intersection.
Where Homicide Investigation Stands
As of right now, the homicide investigation is still in its early stages. No suspects have yet been identified, nor have any arrests been made into the matter.
The City of Newburgh police are currently asking for help. They are requesting that anyone with relevant information into this investigation to come forward. One may do that by contacting the City of Newburgh's Detective Division at 845-569-7509. Calls to this line are also considered confidential.
Your Odds of Getting Your Property Stolen In These 11 Cities in New York
Data compiled from Neighborhood Scout and are up to date as of 4/26/2023
Why New York State Thruway Was Closed For Nearly 24 Hours In The Hudson Valley
Nearly 50 Children Have Recently Gone Missing From New York State
In just a few months around 50 children from New York State and the Hudson Valley went missing
More From WZAD-WCZX The Wolf