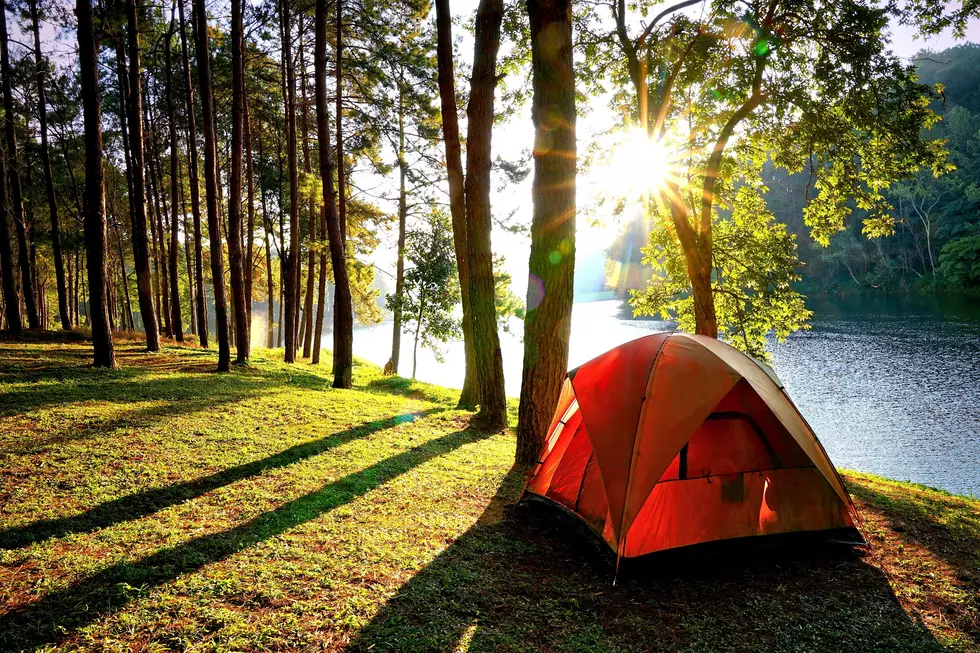 Real Camp Crystal Lake Just Over an Hour From Hudson Valley
Wanchanta
Ch, ch, ch, ah, ah, ah. Did you know the camp where Friday the 13th was filmed is near the Hudson Valley? You can even take a tour.
It is that spooky time of the year. Halloween will be here soon enough and if you're like me you might be binge watching horror movies all month long. Friday the 13th is arguably one the greatest horror movies of all time. The film gave us one of the most memorable villains of all time, Jason Vorhees. It also spawned 11 sequels and 1 rebooot.
Friday the 13th is about a murderer who terrorizes camp counselors at secluded summer camp called Camp Crystal Lake.
Did you know that Camp Crystal lake is really a camp? Camp Crystal Lake is a fictional camp. The real camp used at the backdrop for the film is called Camp NoBeBoSco. The 380 acre lot is used as a Boy Scout camp in New Jersey's  Kittatinny Mountains.
You can even book a tour of the camp. It's been called a bucket list trip for any horror movie fans.
The camp is roughly an hour and a half from Dutchess County. Have you ever been to this location before? Do you think you would be brave enough to visit? If I find a hockey mask in the woods I'm out of there.
The 10 Best Pizza Places in Middletown, New York
Here are the top 10 most reviewed pizzerias in Middletown, New York according to Yelp.
Gun Crime Numbers in Hudson Valley Counties Ranked Lowest to Highest
More From WZAD-WCZX The Wolf