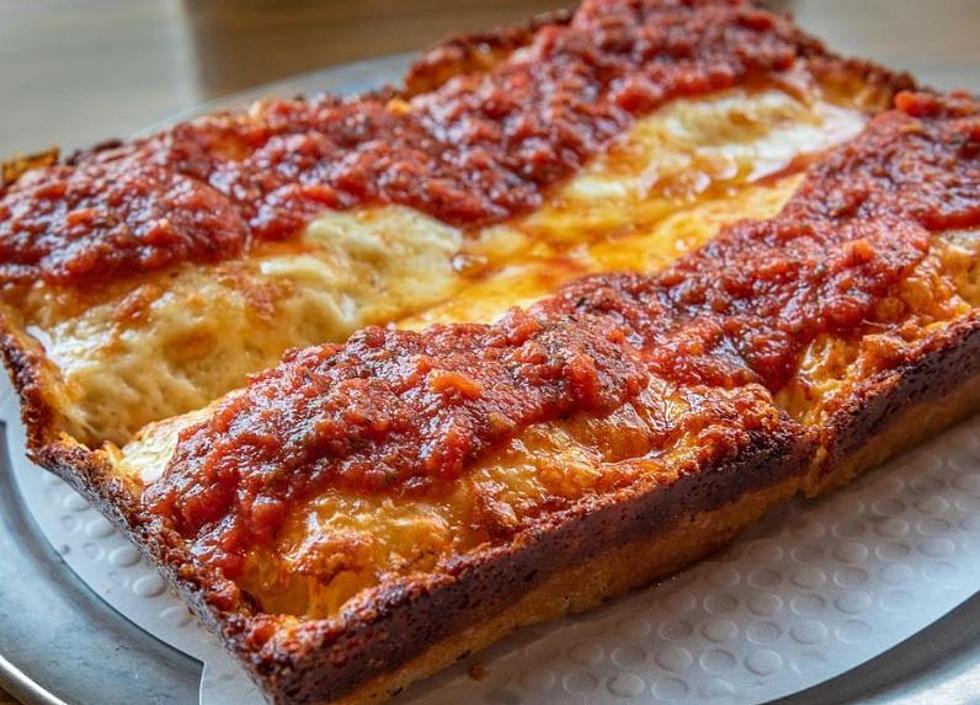 Poughkeepsie Restaurant's Pizza Voted 3rd Best in the World
Hudson & Packard/ Sabrina Eberhard
Sorry to the rest of the state but it looks like the Hudson Valley does it better. The experts have decided that Poughkeepsie, New York is home to one of the best pizzas on the globe.
What is your favorite kind of pizza? There's New York-style, Sicilian, Neapolitan, Chicago-style, Greek and California. Even St. Louis has its own style of pizza. Recently one type of pizza has gotten extremely popular and it comes from an unlikely city. Detroit-style pizza is one of America's favorite pizzas. If you're not familiar with Detroit-style pan pizza it originated in the Motor City. The cheese is baked on top of the crust and then topped with sauce. If you've never had it before then you need to try it and if you live in the Hudson Valley you're not far from one of the best in the world.
Poughkeepsie, New Your Pizza ranked 3rd best in the nation.
The experts voted and the results are in. Hudson & Packard specializes in Detroit-style pizza and the restaurant just took 3rd place in the pan pizza division. Hudson & Packard is located at 29 Academy Street.
View this post on Instagram
"I'm proud to represent Poughkeepsie and the Hudson Valley on an international stage. Happy to bring back another top 3 world title. Just working our way through the top 3." - Charlie Webb, Owner of Hudson & Packard
View this post on Instagram
A post shared by Hudson & Packard (@hudsonandpackard)
This is the second year in a row that Hudson & Packard placed in the top 3 of this division of the competition.
Detroit Style Pizza in Poughkeepsie, New York
More From WZAD-WCZX The Wolf