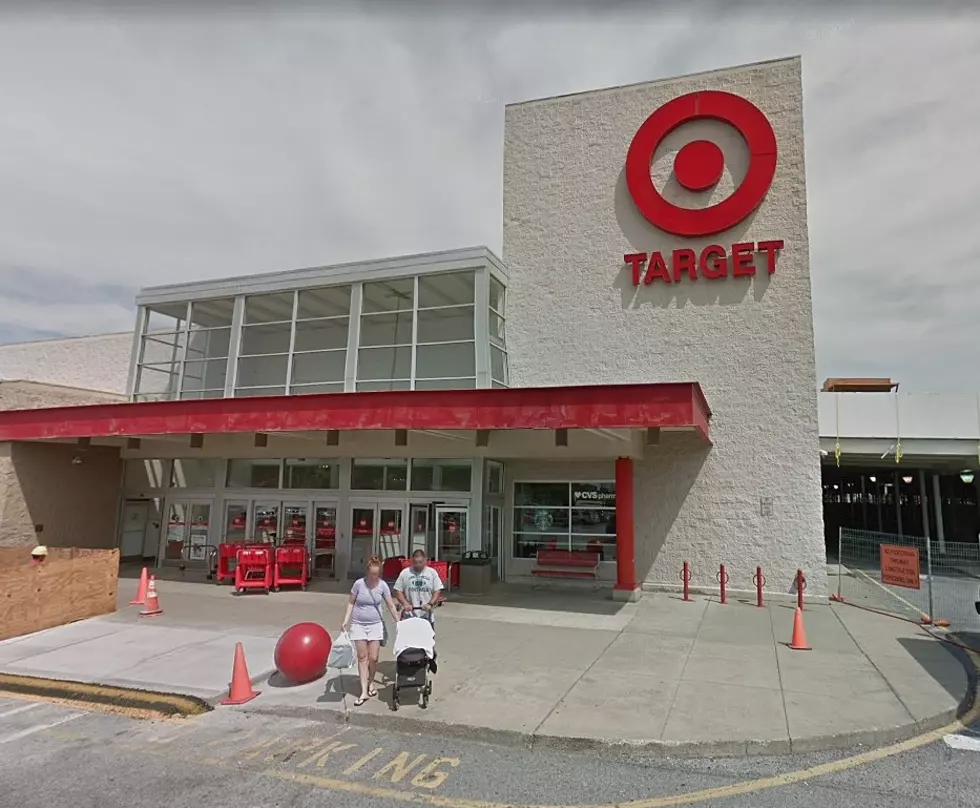 Poughkeepsie Galleria Puts Positive Spin on Devastating Finances
Google
The Poughkeepsie Galleria says that it's here to stay despite its value dropping over $169 million in just 12 years.
We told you last week that the Pyramid-owned Poughkeepsie Galleria's value has dropped a whopping 71 percent since 2011. The new assessment of the property was the result of the Hudson Valley shopping mall's attempt to restructure and extend a pair of loans totaling over $130 million. The mall has been valued at just $68 million.
According to Pyramid Management Group, the company has "successfully worked with its lender to restructure and extend the loan" on the Poughkeepsie Galleria. While details about the terms of the loan extension were not revealed, the company claims that the new deal will allow them to "continue to reinvest in the shopping center, ensuring its health, vibrancy, and dominant positioning for decades to come."
Stephen J. Congel, the Chief Executive Officer of Pyramid Management Group, says the deal is the result of the Galleria's resiliency in the face of tough economic conditions.
The resilience and strength of Poughkeepsie Galleria, along with Pyramid's continued efforts to reimagine, redefine and enhance the guest experience, enabled us to successfully restructure and extend the loan... We look forward to continuing that success over the coming years and remain committed to ensuring the health, vibrancy and longevity of the center for decades to come.
Over the past decade, the mall has been faced with several challenges including the rise of online shopping, COVID-19 and the closure of several major retailers including anchor stores occupied by Sears and J.C. Penney. The Poughkeepsie Galleria has been able to stay relevant by introducing new programs and events and touting successful retailers such as Target, Dick's Sporting Goods and Macy's. Recently the Poughkeepsie Galleria has added new restaurants including 110 Grill and The Village Pancake Factory.
These 40 Flashback Images of the Galleria Will Make You Totally Nostalgic
The Poughkeepsie Galleria has gone through some major changes in the past 34 years. Scroll down for a trip down memory lane. How many of these stores do you remember shopping at?
'Dying' Hudson Valley, New York Mall Now 'Ultimate Destination'
More From WZAD-WCZX The Wolf