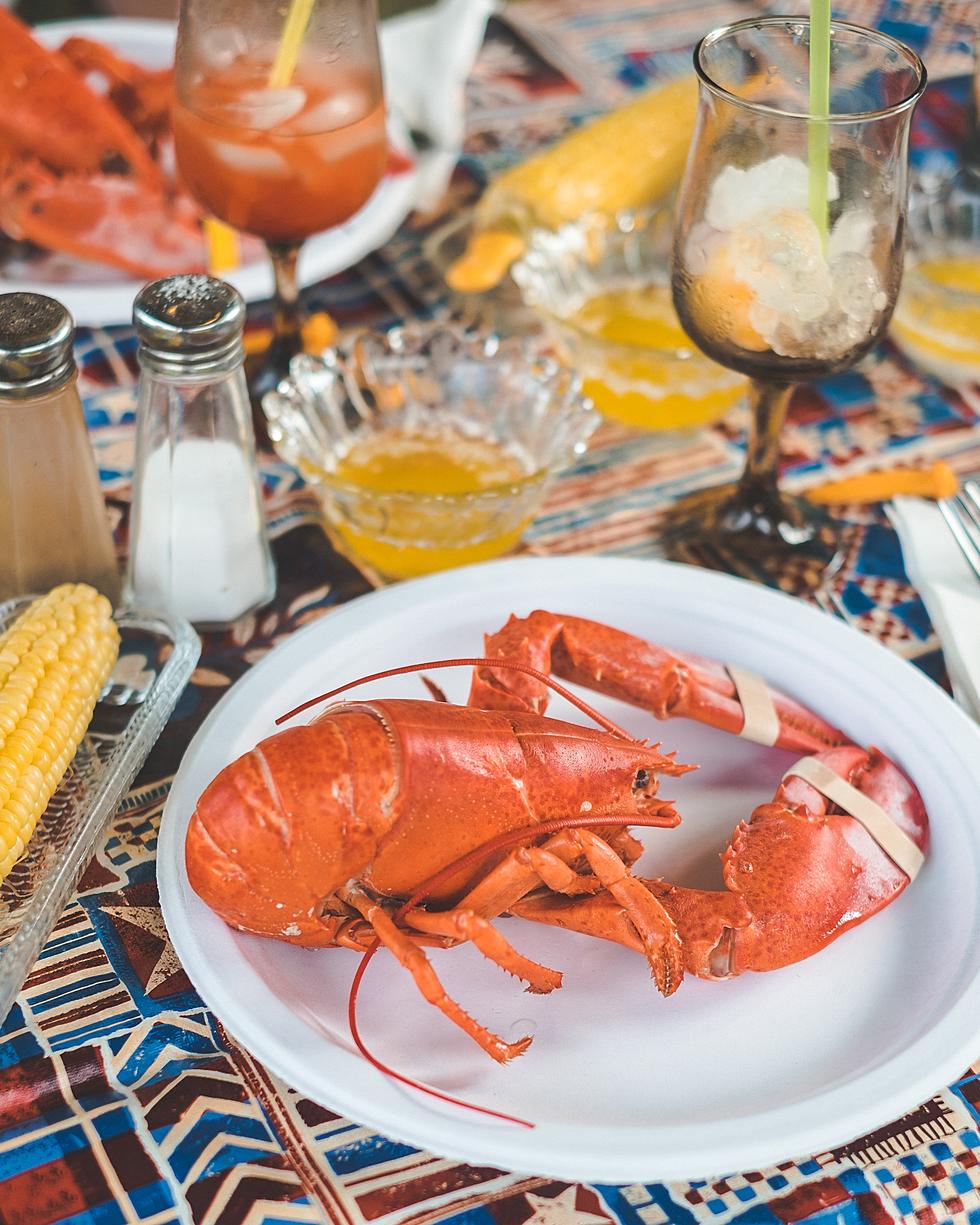 Popular Hudson Valley Seafood Spot Reopens After Sudden Shutdown
Photo by Daniel Norris on Unsplash
A popular seafood restaurant that opened this past November has reopened its doors after a month-long shutdown for renovations.
Last month, J's Seafood Kitchen located inside the Galleria at Crystal Run in Middletown, NY made the surprising announcement that they were closing for renovations just 4 months after opening its doors.
J's Seafood Kitchen
We first reported about the new seafood restaurant coming to Hudson Valley in Nov. 2021. J's Seafood Steam and Fry had moved out of their location at the Emporium Square Artisan Market building and was opening their new spot at the Galleria at Crystal Run under the name J's Seafood Kitchen.
J's Seafood Kitchen was getting visits from sports legends including NY Knicks star John Starks who visited the eatery, as well as other New York Sports legends like the Mets' Doc Gooden and NY Giants star Plaxico Burress. Well... the legends can now return as apparently renovations have been completed at J's Seafood Kitchen. The eatery took to social media this past Sunday afternoon to announce that they are once again open.
Business hours are Tuesday through Saturday Noon - 8 PM, Sundays 11:30 - 6 PM (closed on Mondays). J's Seafood Kitchen also announced that they will be hosting their first Karaoke Night this Saturday, April 16 from 6:30 PM - 8 PM. They are also hiring! If you are interested in joining their team (serious inquiries only), you can reach them at 845-341-8697. Looks like exciting things to come for J's Seafood Kitchen. Get out there and possibly see another NY sports legend soon.
World-Famous Celebrities Seen At Many Hudson Valley Businesses
More From WZAD-WCZX The Wolf