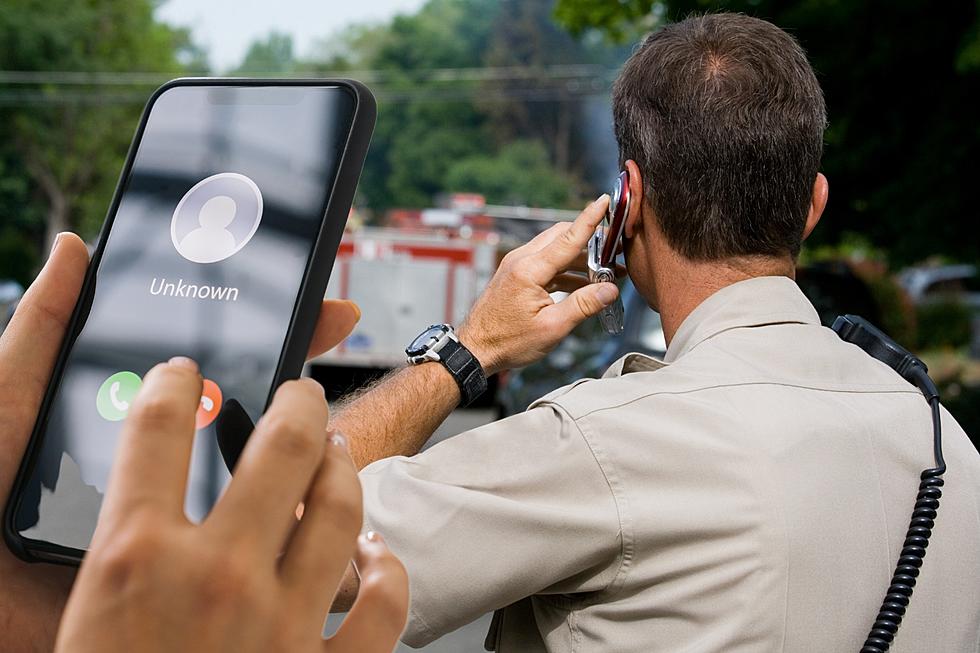 Dutchess Sheriff Warns Police Impersonation Phone Scam On the Rise
Canva
UPDATE 5/3/2023: Sargeant Adam Harris is a real law enforcement official who is being impersonated through these calls. See below information to help identify fraudulent scam calls.
The Hudson Valley is being warned about dangerous calls and text messages from Sgt. Adam Harris. If he contacts you, you should use caution.
There are several serious scams that have been happening in and around the Hudson Valley over the past several weeks that are so tricky they're fooling even the most skeptical residents. Just last month we told you about a group of adults who were spotted collecting money at busy intersections for a child suffering from cancer. The individuals are believed to actually be scammers who have targeted other towns in nearby states.
This scam was similar to the violin-playing man who was seen at several shopping centers and parking lots around the Hudson Valley last year. While giving money to a nice man playing the violin doesn't seem like a scam, it turned out that he wasn't actually playing the violin at all.
Now, the Dutchess County Sheriff's Office is warning residents about a new scam that they say is playing on the victim's emotions. These scammers will stop at nothing to get you to give them money so it's important to remain aware and alert, even when contacted by someone who appears to know all about you and your family.
The most recent scam starts with a text from someone identifying themselves as "Sargeant Adam Harris." According to authorities, the message will specifically reference a family member who has been seriously injured or in trouble and solicit money to help them out. The text may also imply that you owe a large sum of money and be very persuasive in getting you to send it to this fictitious sergeant.
Police say that any message or phone call from someone you don't know asking for money is almost always a scam. They urge residents receiving messages from Sargeant Adam Harris or anyone else to ignore their instructions and notify the authorities.
LOOK: The biggest scams today and how you can protect yourself from them
More From WZAD-WCZX The Wolf