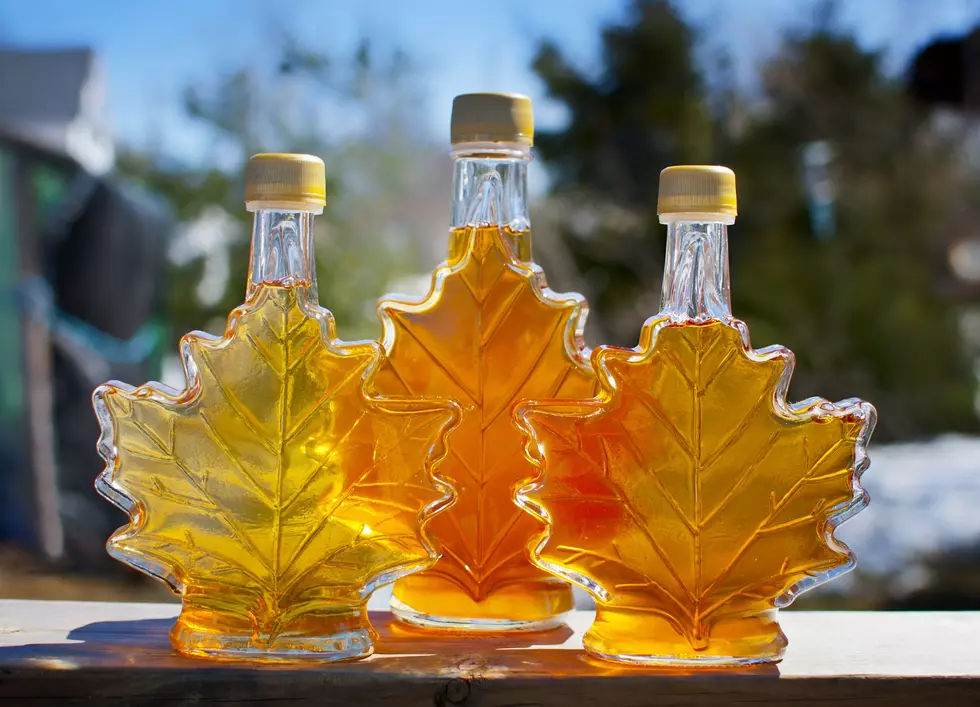 Pancake Breakfast and Maple Open House at Bowdoin Park
creighton359
It's the sweetest time of the year here in the Hudson Valley.
It's Maple Sugaring season. Here in the Hudson Valley, there are many ways to celebrate. Most celebrations include tapping trees and getting your own maple syrup.
In Dutchess County, Bowdoin Park is putting all that maple sugar to good use.
On March 31st, Dutchess County Parks Division will host their Maple Open House. The free event will run from 10am until 2pm and will include a hands-on learning experience. Those who participate will learn the maple syrup process, from tapping trees to collecting the sap and then boiling it down to a syrup.
Following the March 31 Maple Open House, Bowdoin will be hosting a Pancake Breakfast on April 14th from 8am until 11:30am. The Pancake Breakfast is $5 per person, with children under 6 free.
County Executive Marc Molinaro said in a press release ""Both our annual Maple Open House and Pancake Breakfast provide families, children and adults of all ages the chance to visit one of Dutchess County's award-winning parks while learning about the art of making maple syrup and tasting syrup made locally at Bowdoin Park."
During both events, Maple Syrup that is made at Bowdin will be available for purchase.
More From WZAD-WCZX The Wolf