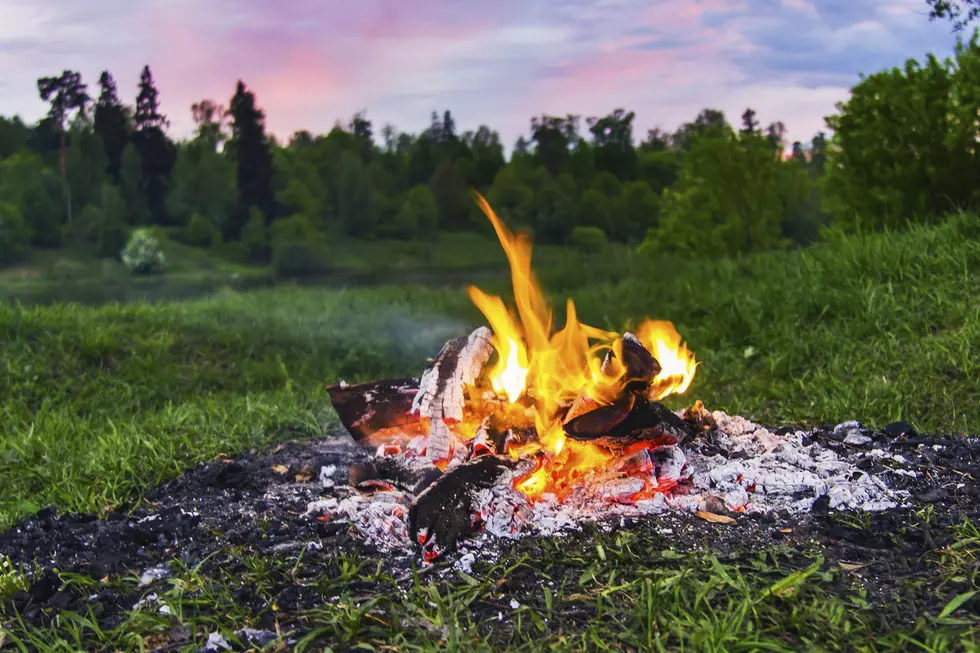 NYS DEC: Don't Burn Your Spring Cleaning Debris
alan64
Being home for an extended period of time is going to no doubt have you looking at things you want to clean up. Closets, cabinets, entire rooms even the yard. It is Spring after all. And with everyone focused on staying healthy and keeping things clean it seems like a natural fit.
Complying with the burn ban prevents unnecessary burdens on and dangers to state resources and local responders, especially during the ongoing COVID-19 public health crisis. (NYS DEC press release 3-25-2020)
So if you decide you have had enough of the clutter inside and out, feel free to make a pile but don't light it until after May 14th. It is also important that you check with you local government in case you need a permit. Consulting your local fire department is also a must. They can give you advice on how, what and when you can burn.
An additional reminder if you choose to have a campfire or a fire in an outdoor fire place never leave it burning or unattended. This time of year any flame can cause an unintended brush fire.
More From WZAD-WCZX The Wolf