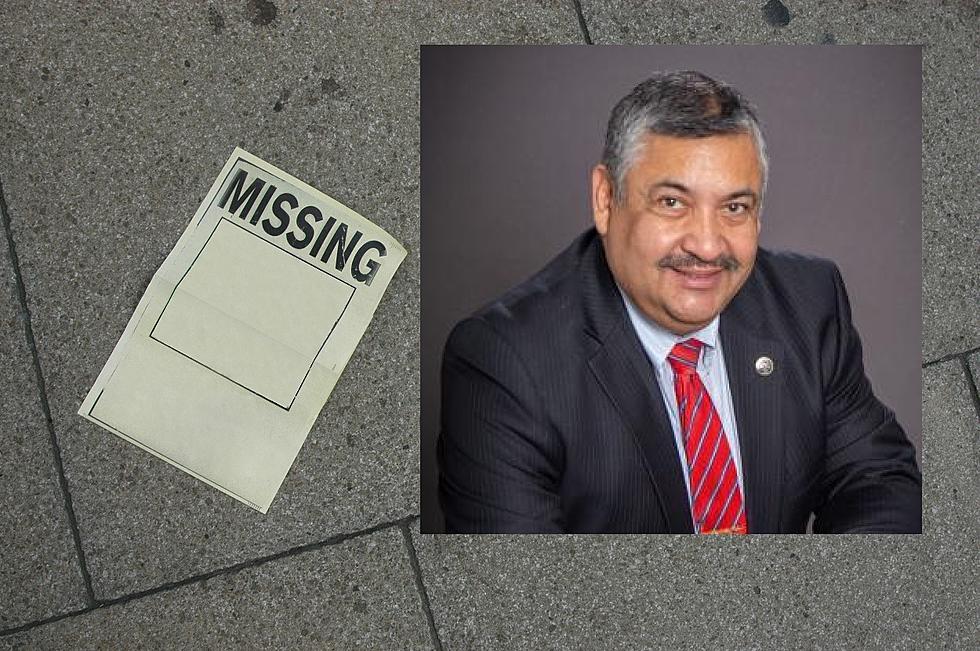 Mayor From Hudson Valley Potentially Saves New York Child's Life
ijoe84/Por Chester PD
A newly-elected mayor from the Hudson Valley played the role of a hero. This mayor sprang to action and helped save a 4-year-old boy.
The 4-year-old boy from Westchester County was reported missing by his parents. As you can see by the list below, there are over 75 missing children from New York State who have recently gone missing.
Unfortunately, it appears many times children that go missing, remain missing.
Thankfully that was not the case this time!
On Sunday around 7 p.m., the Port Chester Police Department received what they say was a "frantic" call from a Port Chester, New York family who told police that their 4-year-old son is missing.
"Every Parent's worst fear," the Port Chester Police Department stated.
The young boy was last seen by his family near their home on Irving Avenue in Port Chester.
Police immediately began searching the home and surrounding areas for the child.
As police searched for the boy, newly-elected Port Chester Mayor Luis Marino was walking on Westchester Avenue when he noticed a little boy running alone across the street.
"I found the little boy Elio, 4-year-old, walking alone and suddenly crossed the street, there under the Westchester Avenue bridge, without hesitation, I approached El to see if everything was okay or if I needed any help," Marino wrote. "I called the police to see if they had received any calls from a missing child and so was it, the desperate parents were looking for the child and had already reported (it) to the police."
Concerned, the mayor was able to catch up to the boy on Westchester Avenue, speak with him, calm him down and wait for his parents and police to show up.
"Thanks to the Mayor and maybe some luck from above, this turned out ok," the Port Chester Police Department said.
75 Children Have Recently Gone Missing From New York State
40 Most Popular Boy Baby Names in New York State
22 'Most Wanted' in New York
Authorities across New York State, including the FBI, have identified these people as its "Most Wanted Fugitives." Officials ask for help in finding them but warn they should be considered "armed and dangerous."
New York Officials Take Drastic Action To Force Trump Family 'To Comply
More From WZAD-WCZX The Wolf