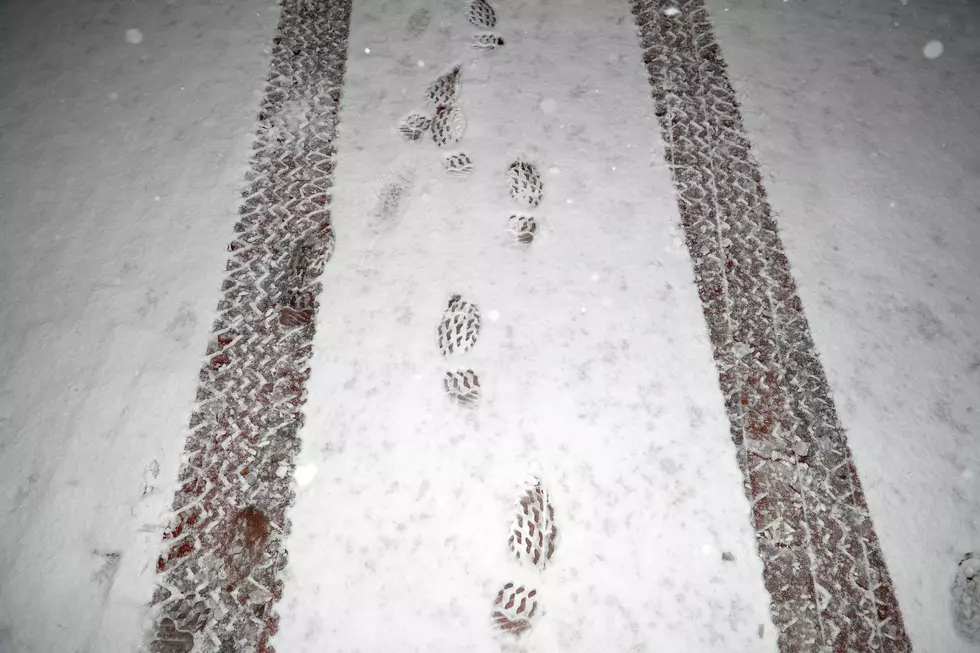 March, the Month of Snow in the Hudson Valley?
Getty Images
Tomorrow is March 1st already and we know the saying, 'In like a Lion, Out like a lamb' but how true is that?
Well, in the Hudson Valley, it's not been that accurate of a phrase for the month of March.
Remember a year ago in March?  We had a record snow storm that dumped 1 foot of snow in some places.  Or how about the Blizzard of '93.  That's one that if you are old enough, you won't soon forget.
Now I'm not saying that every March has been like that but I do have a tendency to hate March.  I feel like the whole Lion/Lamb thing is nowhere near accurate because it'll be cold March 1st AND March 31st or just the opposite and we'll get slammed in April.
Whatever the case, we are THIS much closer to Spring and then on to Summer.  Flowers will be blooming, trees will be getting leaves and baseball season will be here.
Download the WOLF App for free to keep up with the weather in the Hudson Valley.
More From WZAD-WCZX The Wolf