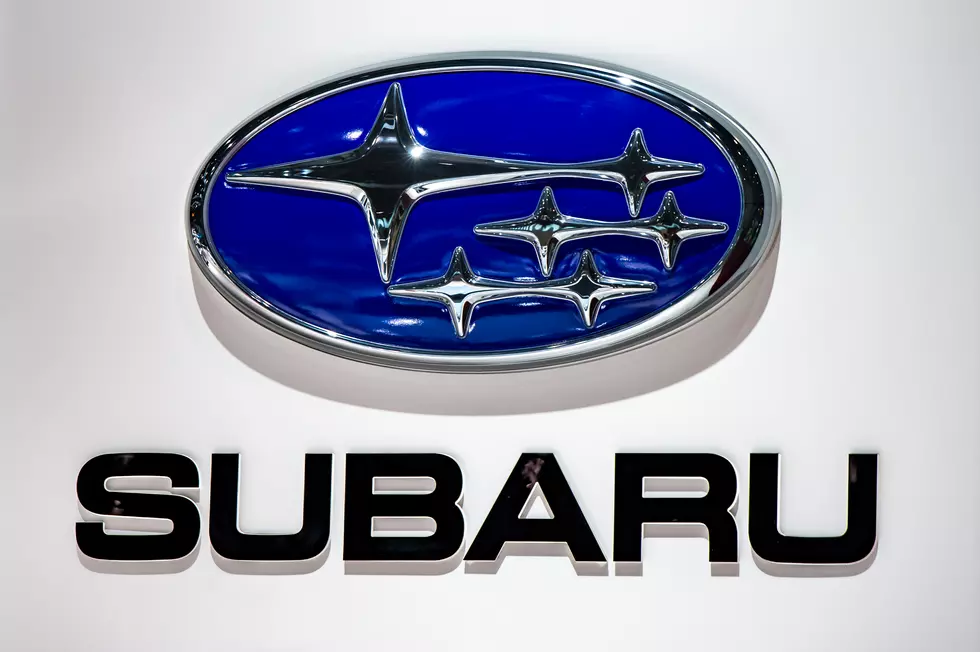 Getty Images
If you own a subaru, you definitely want to check this out! Subaru Corp. is recalling 2.3 million vehicles due to a defective brake light switch. Yikes! Certain everyday chemical such as fabric softener, nail polish and certain cosmetics can cause the light to not turn on properly and also prevent the engine from turning on.
Subaru mentioned that silicone (found in many everyday products) let's out a gas that can seep into the lamp switch and causes the electricity to stop.
A Subaru's spokesperson mentioned, "the recall is the company's biggest (recall) as far as the number goes.
The certain models that are said to be affected by this are the Impreza, Crosstrek, and Forester models from 2008 to 2017. Thankfully no accidents have been reported from this issue!
More From WZAD-WCZX The Wolf