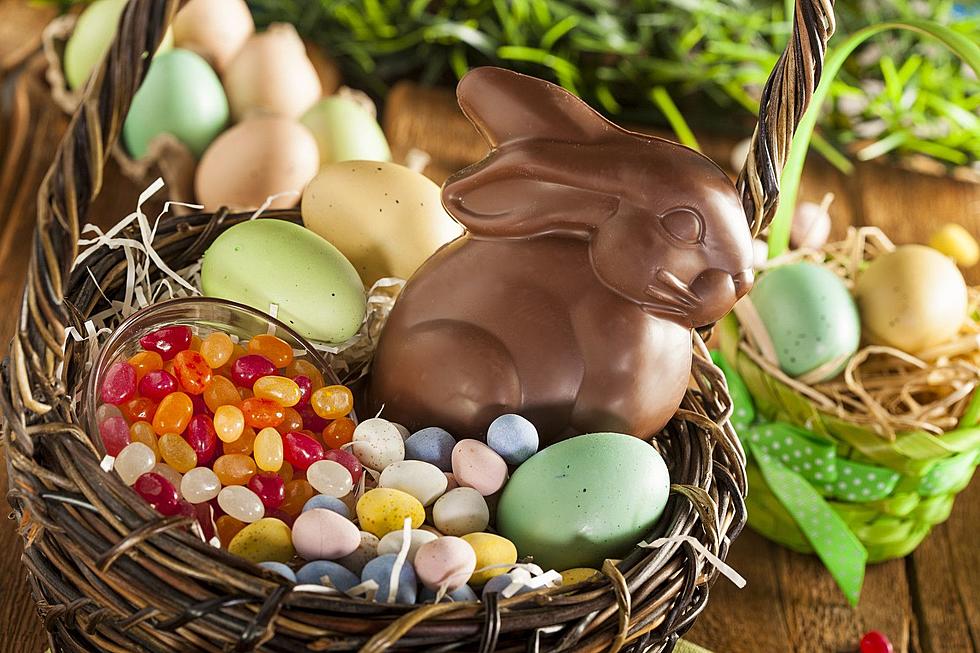 Kindness Blooms as Local Florist Donates Easter Baskets to Those in Need
bhofack2
Celebrating Easter always brings me so much joy. I look forward to gathering with family and friends and decorating my space with bright and uplifting bunnies and chicks.
For as long as I can remember, my grandparents and parents always made sure that my sister and I had an Easter basket filled with goodies. To this day, I thankfully still receive a basket filled with candy and scratch offs. I'm a child at heart, always.
It's hard to believe that not all of us receive or have received an Easter basket in our lifetime.  I'm amazed at how as a community; state and nation that we've stepped up to help one another out. Not only have we comforted each other in this time but also helped spread the world of what we can continue to do to assist our neighbors and friends.
Our small businesses are what makes the world go round', even more so what makes the Hudson Valley thrive and be proud of where we live.
I was so happy to find out that a small, local business in Montgomery is looking to help others out for this upcoming holiday season.
Secret Garden Florist has created Operation Easter basket in hopes to give out at least 150 Easter baskets to those who are in need. Owner of Secret Garden Florist, Bonnie McDermott started this tradition 10 years ago.
They are currently accepting donations until April 5th, in hopes of making over 100 fun filled, Easter baskets. Donations include: candy, baskets, snacks, toys, books and bubbles. Monetary donations are also being accepted to shop for goodies. Donations can be made by leaving them on the front porch of the Secret Garden Florist.
Secret Garden Florist is allowing families to stop by and pick up these homemade Easter baskets, curbside. The baskets are first come first serve with a limit of 2 per family. The pickup dates and times are listed below.
Secret Garden Florist and Gift Shop
1092 State Route 17K
Montgomery, New York 12549
They are open 6 days a week. Refer to the phone number above with any questions, information and/or donations.
More than ever, it's an important time to help one another out, give back to the community and help brighten each other's world. Let's make Easter a holiday to look forward to this year more than ever. :)
More From WZAD-WCZX The Wolf