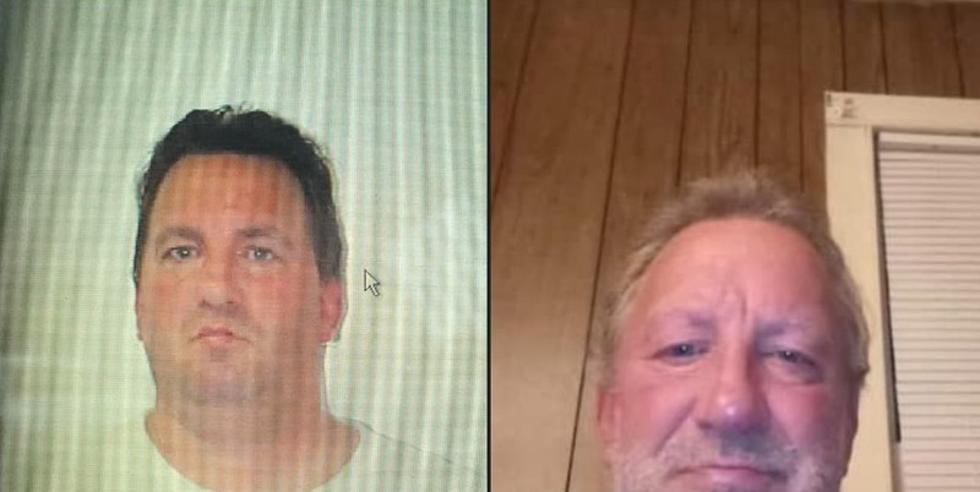 Upstate New York Police Still Searching For Missing Hudson Valley Man
Hudson Police Department
Police are asking for help to find a man who disappeared from Columbia County just after the Fourth Of July.
Police from the Upper Hudson Valley are increasing their efforts to find a man who's been missing since July.
New Plan To Finding Missing Upstate New York Man
The Hudson Police Department announced on Thursday a new plan to find Robert J. Coons.
For all the news that the Hudson Valley is sharing make sure to follow Hudson Valley Post on Facebook, download the Hudson Valley Post Mobile
"After numerous searches to attempt to locate Robert J. Coons (pic in next slide) there is a plan in place to conduct a large scale, multi-agency search," the Hudson Police Department stated. "You will see an increased Police presence throughout the City to include but not limited to uniformed and non-uniformed HPD, NYSP, CCSO, NYS Forest Ranger, Amtrak Police personnel, K9's and aviation units."
Man Goes Missing In Hudson, New York
Coons was reported missing just have July 4th. He was last seen around 10:30 a.m. on July 6, 2023, at 325 Columbia Street. He was last seen wearing blue jeans and a white t-shirt, police say.
Reports on social media say he was also seen on the morning of July 9th in the city of Hudson near Columbia and North 3rd streets, close to the Columbia County Human Services building.
If anyone has information about his whereabouts, please get in touch with the Hudson Police Department tip line at 518-828-9900.
A number of children are missing from the Hudson Valley and across New York State. To help take  a look at the full list below:
Nearly 50 Children Have Recently Gone Missing From New York State
In just a few months around 50 children from New York State and the Hudson Valley went missing
20 Worst Places to Live in New York State
A list highlights the worst places a New York resident can call home. A number of places in the Hudson Valley made the list, including one that was ranked the worst place to live.
Giant Horror Plant
A "giant horror plant" that can cause blindness and severe burns is still in New York State, despite the best efforts from New York officials.
The 10 Best Counties To Live In New York State
Is your hometown's county considered by
Niche
one of the best in New York State?
More From WZAD-WCZX The Wolf