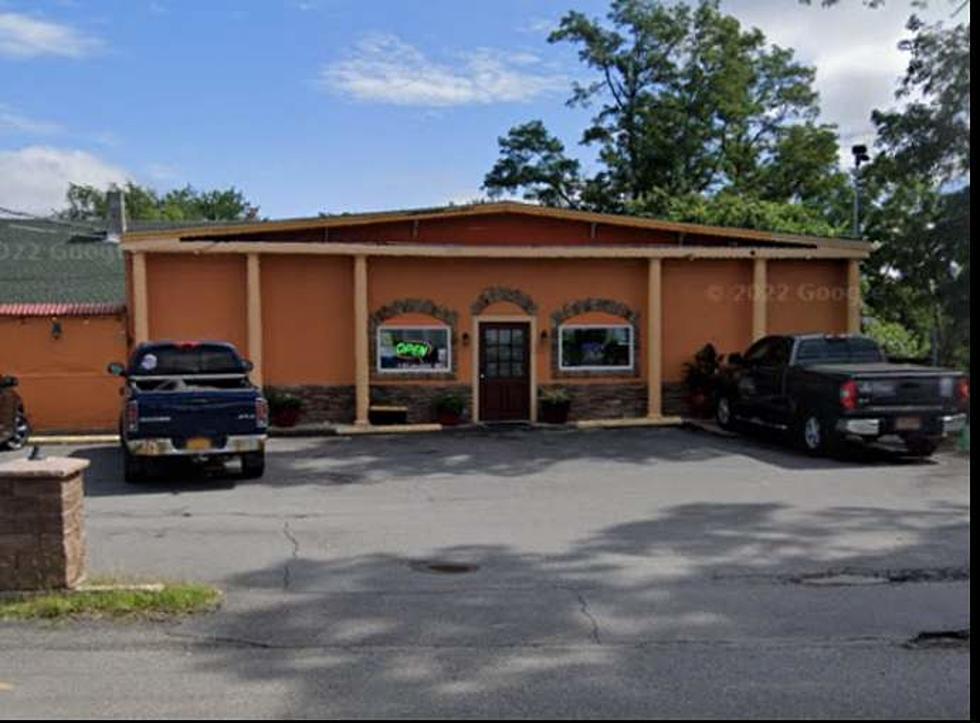 Popular Ulster County Restaurant Closes After Over 20 years
Google Maps
Owners have taken on new endeavors that have allowed them to enjoy more personal time, leading to the decision to close.
Italian food lovers in the Esopus area of Ulster County are saddened to hear that a popular restaurant that had closed "temporarily" for several months, has closed for good.
There are a lot of great Italian restaurants throughout the Ulster County, NY area, but sadly, one that has served the area for over two decades, and has been known for great pizza, is no more.
A recent posting on La Roma website states, "La Roma is Closed. We want to thank everyone in Esopus and the surrounding area for all of your love and support over these last 22 years!" A posting on the business's official Facebook page explains in further detail the circumstances surrounding the decision to close.
Dear customers of LaRoma, We would like to thank each and every one of you for the kind words we've received over the months of you missing us! Which makes the decision even harder to make. We've taken on New Endeavors that allowed us to enjoy more personal time. It is with a heavy heart that we will not be reopening our doors we'd like to thank Esopus for all 22 years of business!
-La Roma Port Ewen
Although no word on what the new endeavors are that the owners of LA Roma have taken on, but one can speculate that they are busy with another restaurant that they reportedly own, Angela's Pizza located in Lake Katrine.
One review of La Roma at 405 Broadway (rt 9W) in Ulster Park read, "5-stars! Top-notch, sincere service. Very reasonable prices. Gourmet pizza. Vast menu, there's something for whatever mood you're in. And did I mention the pizza is great?"
La Roma pizza lovers can continue to get great pizza, they'll just have to drive a little further down the road. Follow the crew at Angela's Pizza here.
The Apple Bin in Ulster Park, NY
The Apple Bin is located on Route 9W in Ulster Park. They are a popular Farm Stand that has delayed its opening for 2022. Regular customers are hoping that doesn't mean that they have closed for good.