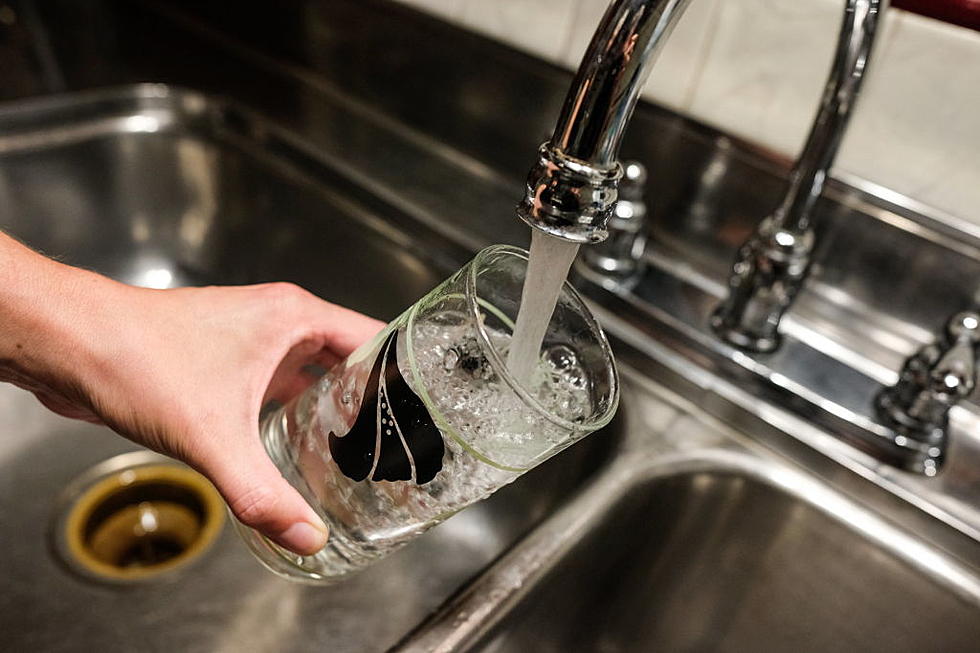 New York Spending $400 Million To Improve Water Systems
Newsday via Getty Images
Late in 2022, New York Governor Kathy Hochul made a major proposal to allocate billions of dollars in taxpayer money to help clean up the environment in New York State and to begin improving decaying infrastructure that is prevalent in many communities all over the state.
The first phase of that spending proposal is nearly ready to begin and those first payments will cost hundreds of millions of dollars.
What Is New York Going To Do?
With the passage and implementation of the Clean Water, Clean Air, and Green Jobs Environmental Bond Act of 2022, government officials are now authorized to spend up to $4.2 Billion in state funds to combat climate change and fund some of the environmental changes the state has already ordered, improve building infrastructure, make investments in disadvantaged communities, and try and reduce the impact of flooding in different areas of the state.
After a recent announcement from Governor Hochul, the first phase of this spending is set to begin with around $425 million being earmarked.
Thanks to the voter-approved Environmental Bond Act, this enhanced round of grant funding will help transform communities across New York State and benefit generations of New Yorkers... One of the main components of the Bond Act is providing significant funding for water infrastructure, and this funding will help communities build stronger and smarter to ensure safe drinking water and wastewater facilities can withstand the impacts of climate change
-Kathy Hochul, Governor of New York State
Local communities will be able to apply to the New York State Environmental Facilities Corporation (EFC) for grants to help fund repairs and upgrade to their water systems. Those grants will be reviewed by. the EFC in partnership with the New York State Department of Health and the New York State Department of Environmental Conservation.
New York State has never dedicated this much funding for improvements so hopefully, we'll being to see some quality-of-life changes in various areas of the state.
Officials have also stated that at least 35% of these funds will go to historically disadvantaged communities as they have often been ignored over the years.
Top 10 Complaints From New York Consumers
The top complaints range from price gouging of infant formula and children's medication, flight cancellations, and the dramatic increase in gasoline prices.
Here's How New York State Will Spend Taxpayer Money In 2023
Renderings of the Canalside North Aud Block
Another major construction project along the Buffalo waterfront is ready to get underway and lots of folks are looking forward to it.
More From WZAD-WCZX The Wolf