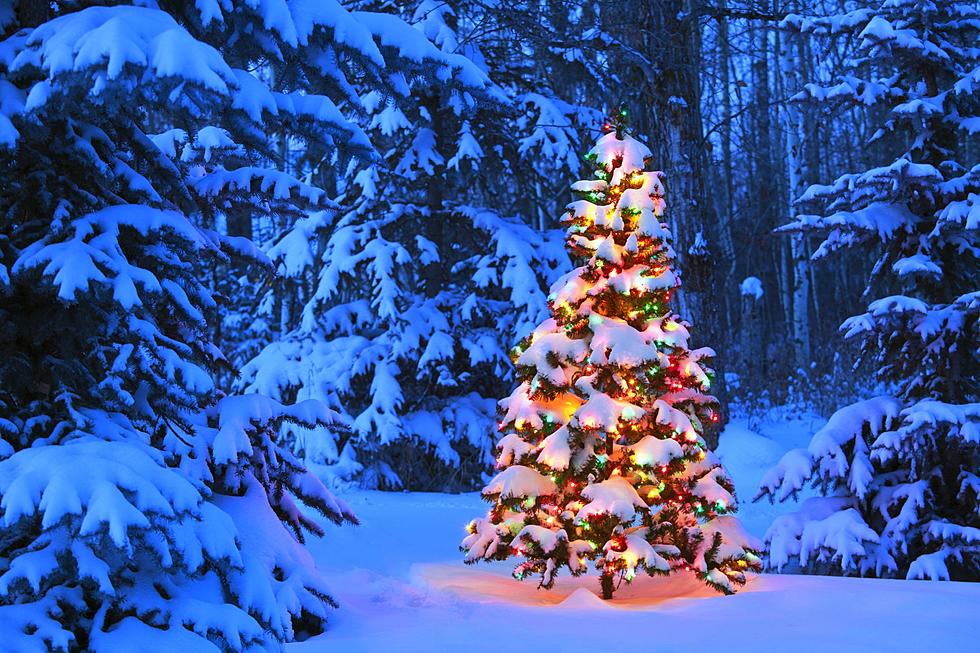 Is it Already Christmas in One Hudson Valley Town?
Carson Ganci
And here I thought the Hudson Valley was done with winter...
Yesterday, snow was reported on Main Street in Rhinbeck out in Dutchess County. Yes, you read that right. More snow.
However, this time around we aren't too worried about the white stuff.
According to the Hudson Valley News Facebook page, it's Christmas in Rhinebeck. But Rhinebeck is acting as Vermont. A Christmas movie called "Last Vermont Christmas" was filming this week in town.
The streets in front of businesses like Rhinebeck Hardware and Bread Alone were covered with fake snow.
The Hudson Valley Film Commission has reported that two holiday movies are being filmed in the Hudson Valley this year. One being "Last Vermont Christmas" and the other being "Christmas Camp."
The Hudson Valley News Facebook poster says they talked to line producer Mike Wickam  who explained "Last Vermont Christmas" will wrap up filming on Friday (May 11th) but will return to Kingston and Rhinebeck area in two weeks to finish up filming.
"Last Vermont Christmas" is being shopped to a major movie channel.
Maybe a Hallmark Christmas movie? My DVR is ready.
Have you seen any of the film crews this week?
More From WZAD-WCZX The Wolf