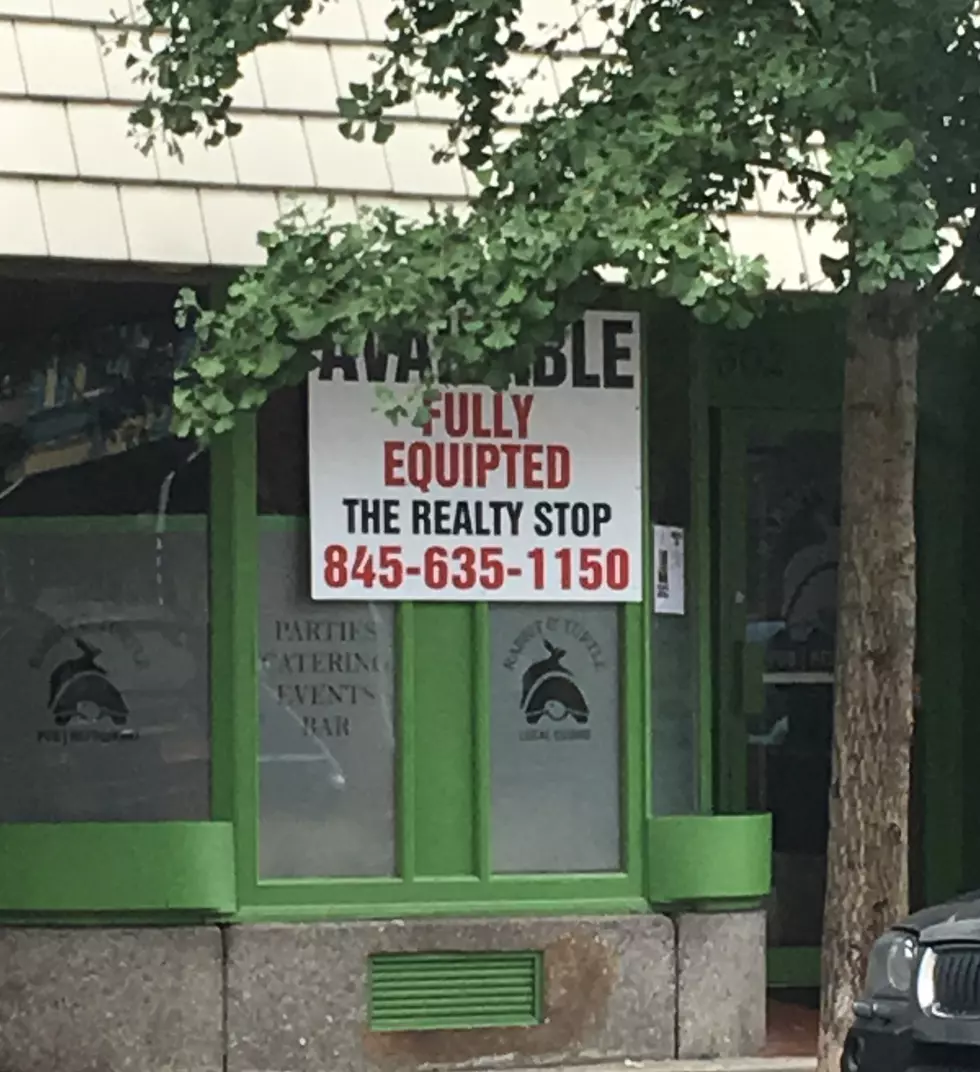 Hudson Valley Restaurant Holds Grand Re-Opening
WRRV Archives
Last year I was extremely disappointed when I found out a restaurant I had been meaning to go to for months suddenly closed its doors. But it seems just as quickly as it left, the popular City of Poughkeepsie grub hub is making a come back.
According to a Facebook post via Dutchess County Tourism, The Rabbit & Turtle Pub & Restaurant is back in business. From a recent post appearing on the restaurant's Facebook page, it does look like the eatery is already up and running. They're busy posting happy hour specials for cocktails like the Ninja Turtle, a yummy concoction comprised of rum, campari, sweet vermouth, coffee liquor and lime juice, to boasting tasty treats like truffled pommes frites and pork belly... again, yum!
It's great to see The Rabbit & Turtle back in action after it unexpectedly closed last August after being open for less than a year. I'm not sure if the same owners are a part of the restaurant, if it's new management or if it's completely a fresh start under the existing name, but we wish them luck.
Grand opening celebrations are scheduled to take place this Friday, March 3 from 4PM-11PM. I'll make sure I get there this time around and you should too. Hopefully, the second coming of the The Rabbit & Turtle will be a great new beginning for the restaurant and mean a long and prosperous presence in the Hudson Valley.
More From WZAD-WCZX The Wolf