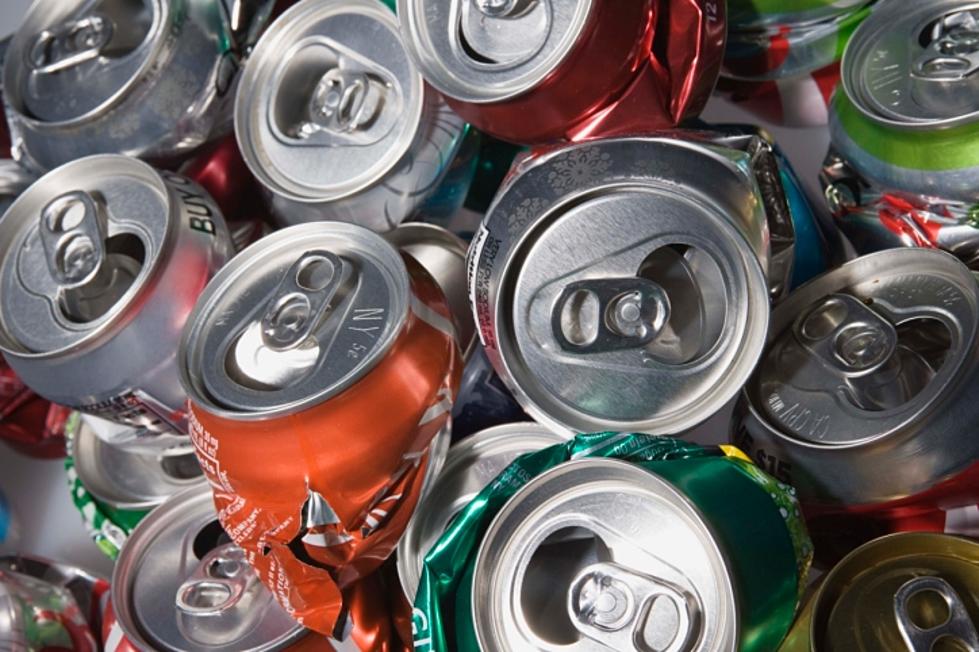 Hudson Valley Family Makes Small Fortune in Recycled Cans
Jupiterimages
A local family is turning trash into treasure, and using the profits to help the community.
Most people just toss their empties into the recycle bin and never think twice about it. But the Wood family has made it their mission to collect those old cans and make a real difference in people's lives.
For the past three years, the Woods have been gathering cans from friends, neighbors and local businesses to raise funds for the Emma C. Chase Elementary School. During the first year of fundraising, the family collected $500 worth of cans. Last year they were able to amass enough cans to donate $750. But this year the family shattered all records, bringing in a whopping $2,000 in recycled cans.
So how do you collect that many aluminum cans valued at five cents each? The Woods decided to erect a donation container in front of their home in Wurtsboro where people could drop off their empties. After that proved to be successful, the family decided to put more bins around town. Drop off points at local businesses and other areas allowed the family to rake in a small fortune to help benefit their school.
The money raised has been used to supply local students with backpacks and school supplies as well as coats, clothing and even seasonal decorations. In addition, the family was able to cover the costs for two children's Little League registration, as well as provide them with equipment. The rest of the money was donated to the Chase "snackpack program," which provides non-perishable food to students at risk for hunger as well as other local charities.
More From WZAD-WCZX The Wolf