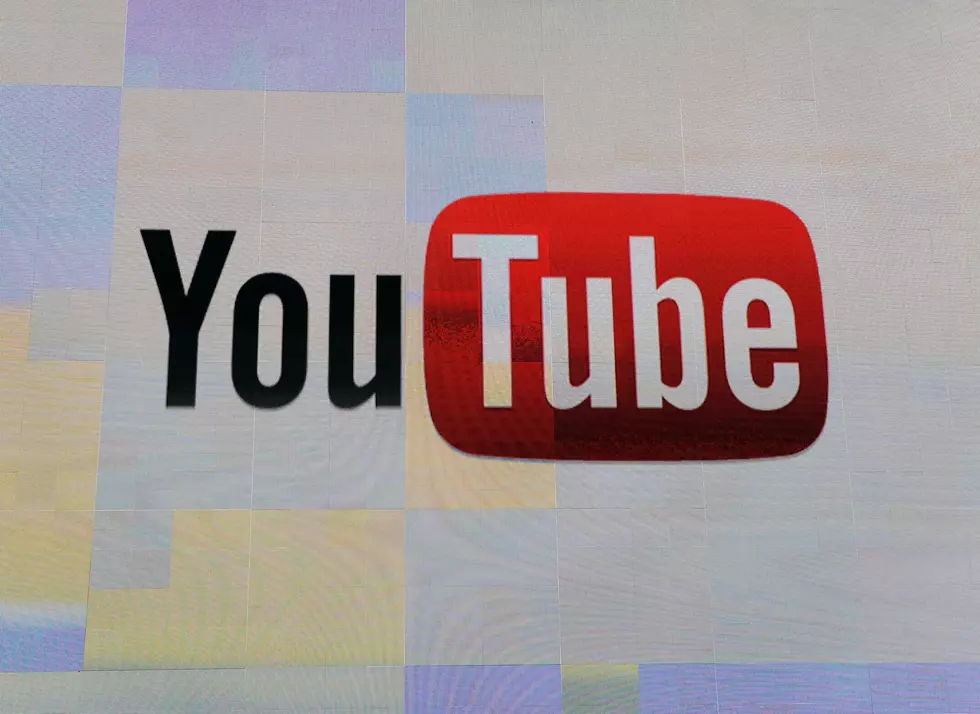 Forget the Lottery, YouTube Could Make You a Millionaire
Ethan Miller Getty Images News
How many hours a week, or a day, do you spend watching videos on YouTube? Whether you're looking to try a new recipe, get DIY Halloween decorating tips, find out how to fix your broken ceiling fan, or just watching what's trending, YouTube is the place to be on line and lots of folks are cashing in.
Forbes released this year's list of the highest YouTube earners and they may surprise you. Earnings are based not only on YouTube ads, but also endorsement deals and corporate sponsors. Think about it, it all started by posting a video on YouTube.
According to NBC News, the highest earner is Swedish video game commentator Felix Kjellberg, aka PewDiePie, who makes around $12 million a year thanks to his nearly 40 million-strong "bro army" of followers. Warning there's some graphic language in the following video.
Coming in at second place with $8.5 million is Smoosh, a comedy duo.
Coming in tied for second, also with $8.5 million in earnings,  are The Fine Brothers, who create videos based on kids reactions to pop culture.
There is one musician in the top 5 at that is Lindsey Stirling, a dancing violinist who comes in at #4 with $6 million in earnings.
What are you waiting for? Your millions are waiting for you, just pick up that camera, phone, or GoPro and start filming.
More From WZAD-WCZX The Wolf